ULC Technologies works alongside leading gas utilities to develop and deploy innovative solutions designed specifically for the gas utility industry and we are excited to announce the launch of the PRX Dual Live Gas Main Camera Inspection System. Our tools are designed in partnership with the gas utility industry for the gas utility industry and incorporates the safety features, procedures and functionality needed for live gas main inspection.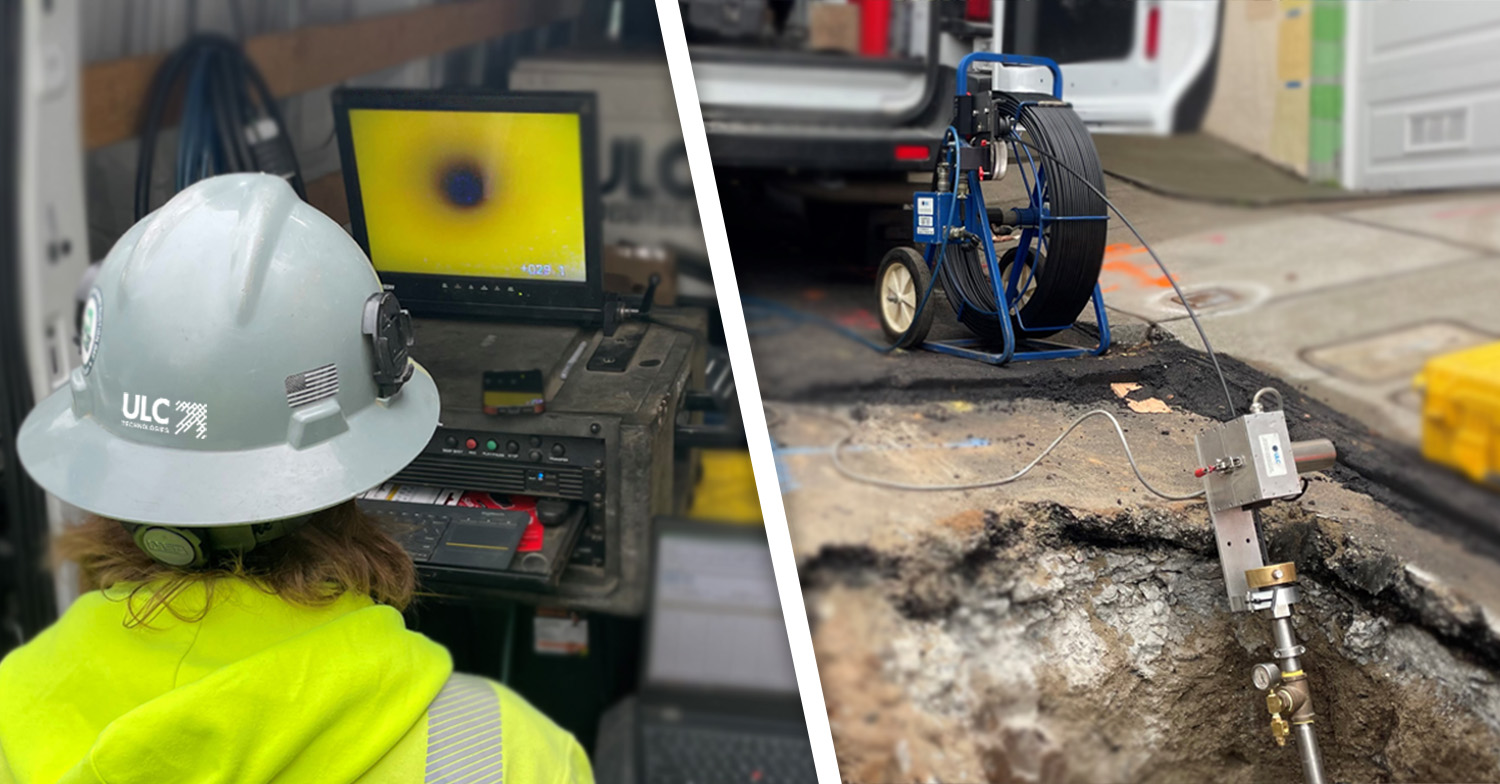 The PRX Dual combines all the capabilities of the PRX250 and PRX Mini into one single system. This gives natural gas distribution utilities the ability to swap between either camera head on the same reel with ease. This state-of-the-art system enables customers to conduct inspections of the widest range of pipeline diameters including 2" PE and 4"-12" PE, Steel and Cast Iron while reducing overall equipment costs.
"The PRX250 has been trusted by gas utilities for more than 15 years and the PRX Mini has assisted utilities in maintaining and operating smaller PE mains," says Ryan McGowan, VP Operations at ULC Technologies. "Our innovative inspection systems, that are designed specifically for the gas utility industry, provide gas networks with the safest, highest quality, and most reliable pipeline inspection methods in the industry. We are excited to offer (1) system that covers several pipeline diameters in an all-in-one solution."
The safe, reliable and high-quality inspections delivered with the PRX250 supports a wide range of operational challenges such as gas leak investigation, locating the source of water infiltration, identifying features within the pipe, identifying stubs and undocumented connections, internal valve verification, verifying plastic pipework and tee installations. Able to conduct inspections in pressurized 4″-12″ Cast Iron, Steel and Plastic mains, the self-deploying centering springs allow the user to view the entire circumference of the pipeline.
The PRX Mini system provides all the pivotal benefits the PRX250 is designed for, but scaled down to conduct inspections in pressurized 2″ and 4″ PE and Aldyl-A gas distribution mains. Utilizing an angular launch, our camera travels up to 400ft in either direction from just one excavation (800ft total from one excavation).
Both systems use an industry designed, no-blow launch system that allows for safe usage in pressures up to 60PSI and adapts to a variety of industry standard fittings and valve combinations. In addition our system includes a motorized cable feeder that allows the   operators to focus clearly on the inspection without missing important pipe features.
The PRX Dual Live Gas Main Inspection Camera System is now available for purchase. Contact us or reach out to your sales rep to get more information about the PRX Dual and see why our technology is built by gas utilities for gas utilities.