Delivering Cutting-Edge Robotic Engineering and Solutions
For over 20 years, ULC Technologies, LLC has been at the forefront of the industry by partnering with the energy, utility renewables, and industrial markets to develop ground-breaking technologies and solutions that transform operations, reduce environmental impact and minimize public disruption.
Transitioning concepts from 'napkin sketch' to commercial engineered solutions, we collaborate with like-minded companies to overcome modern industry and business challenges.
In-House Industry Expertise
Our team of engineers work hand-in-hand with our field services division to bring extensive in-house knowledge of real world technology deployment into every R&D project to develop field-ready solutions.
Our Team:
Mechanical and Electrical Engineers, Machinists and Technicians
Ph.D. Sensor Scientists, Software Engineers and Firmware Engineers
Machine Learning Experts & Robot Engineers
Field Technicians and Robot Operators
Project and Program Managers
Pipeline Robotics
ULC has developed the next evolution of trenchless in-pipe robotic drive crawlers, camera systems, and internal remediation platforms to support natural gas utilities with the transition to net-zero, reduce costs and improve operational efficiency.
Infrastructure Automation
Through the rapid development and implementation of advanced Artificial Intelligence and Machine Learning algorithms into technologies, we help transform and automate outdated and resource-intensive processes.
Detection & Locating
Working with our project partners, we design solutions that detect, locate and map out buried infrastructure and above-ground assets with significantly less disruption to the public.
Advanced Utility Solutions
Our team uses pioneering design to develop advanced unique solutions that support the utility industry to minimize carbon emissions, improve worker safety, and reduce operating costs.
Sensor Development
By fusing data from a variety of specialized sensors with custom machine learning and artificial software, we develop above and below ground asset locating, inspecting, and mapping solutions. We utilize world-class technology including EMAT and Lidar to collect data in challenging environments.
Unmanned Aerial Systems (UAS)
We leverage our sensor and software competencies and use UAS as vehicles to deliver value to our customers. Our team works collaboratively with industry partners to identify problems and develop unique solutions and that is viable for businesses within current.
We are a trusted partner to develop award-winning technologies and engineering solutions with. See all our technologies: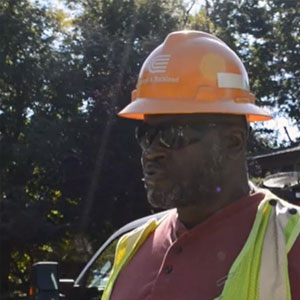 – Chief Construction Inspector, Orange & Rockland Utilities
Before we excavate for replacement of Aldyl-A pipe, we always call ULC to help us avoid third party damages in the field. We won't dig until ULC marks the main using their long range cameras. Their marks are spot-on, which means fewer holes in the street for our community.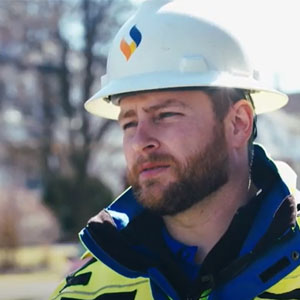 – Supervisor of Construction, Elizabethtown Gas
Before we brought in ULC, we had to rely on old records and some of the curb lines have changed or streets have widened, making it challenging to locate the stubs. In-Pipe Locating is a good program to bring in to help us locate the stubs and possibly prevent damages when we're installing our new gas main.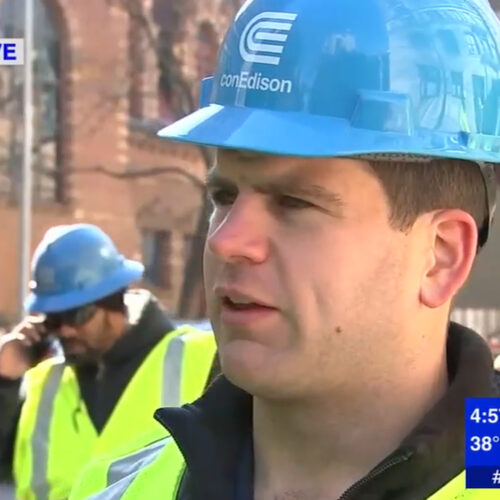 "Hiring ULC Robotics for the work with CISBOT on West End Avenue cost $400,000. To do the job the way such work used to be done would have cost $1.5 million to $1.8 million."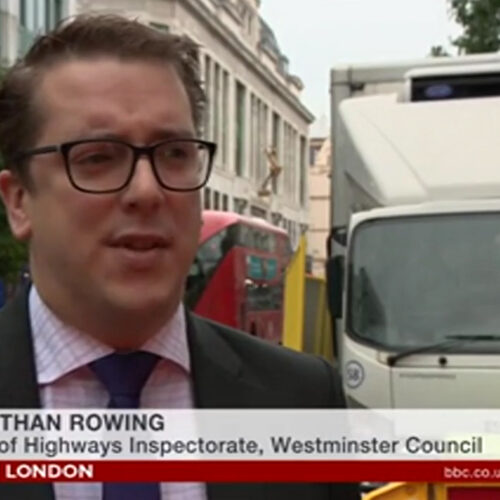 "CISBOT enables us to keep the roads open, have the gas on the entire time, and it massively reduces the duration of the work."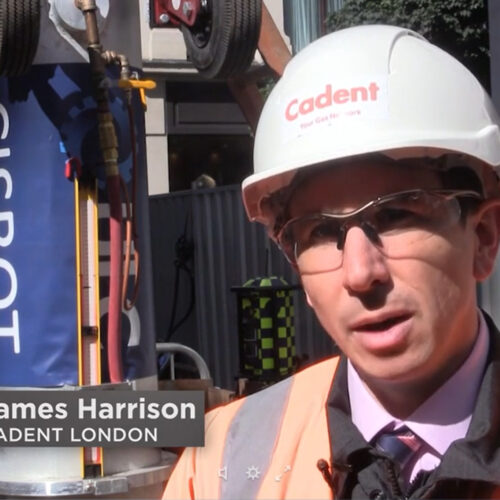 "CISBOT delivered 850m of Gas mains remediation to this highly sensitive location in 9 weeks compared to 9 months via traditional methods, The impact on traffic was considerably reduced and at no time did customers have their gas supplies interrupted."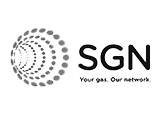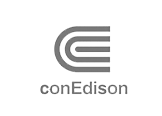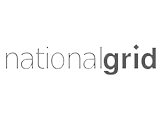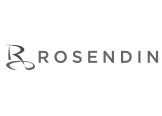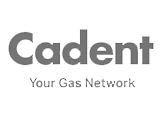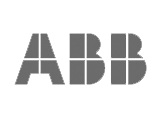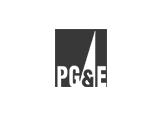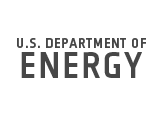 Read: Rethinking Construction Robotics
ENR: Roboticist Challenges Construction to Rethink Its Processes With Roadway Excavation and Repair Robot
Read: The Next Evolution of CISBOT
Learn how our team collaborated with stakeholders to advance the robotic remediation of mechanical joints using CISBOT.
Webinar-on-Demand: Gas Distribution Technology Update
In this webinar our team shares the latest updates on our robotics and sensors for gas distribution utilities.
Read: Infrastructure Automation to Shake Up Utility Tech
In this interview, ULC's Ali Asmari explains how robotics and machine learning will help solve energy industry challenges.
ULC Technologies works alongside leading gas utilities to develop and…
Ready to start your R&D journey with us? Get in touch to discuss your project needs today.