Robotic Internal Cast Iron Joint Remediation in Live Mains
Gas distribution utilities who operate and maintain large diameter cast iron mains face the high costs and disruption associated with replacing the pipe as well as the challenges of maintaining these assets. CISBOT enables gas networks to safely extend the life of these assets with no disruption of gas service to customers and reduced impact to the public and the environment.
Total Number of Joints Sealed:
Total Miles of Pipe Addressed
Total Kilometers of Pipe Addressed
CISBOT remediates all the joints in the main by injecting an industry-proven anaerobic sealant into the joint. Our process repairs existing leaks and prevents new leaks from forming to support capital construction and emergency response.
Internally remediate both jute joints and mechanical joints
Computer controlled injection method
Ability to inject from multiple positions around each joint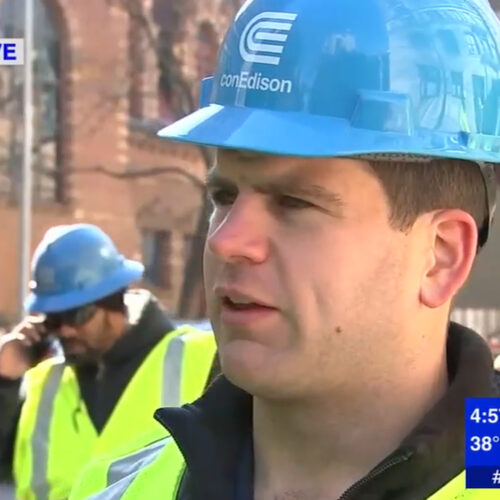 "Hiring ULC Robotics for the work with CISBOT on West End Avenue cost $400,000. To do the job the way such work used to be done would have cost $1.5 million to $1.8 million."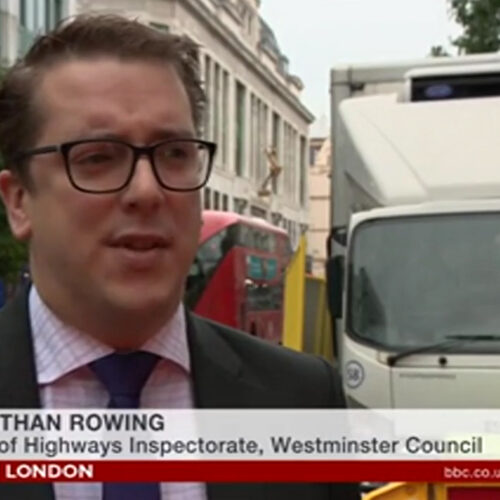 "CISBOT enables us to keep the roads open, have the gas on the entire time, and it massively reduces the duration of the work."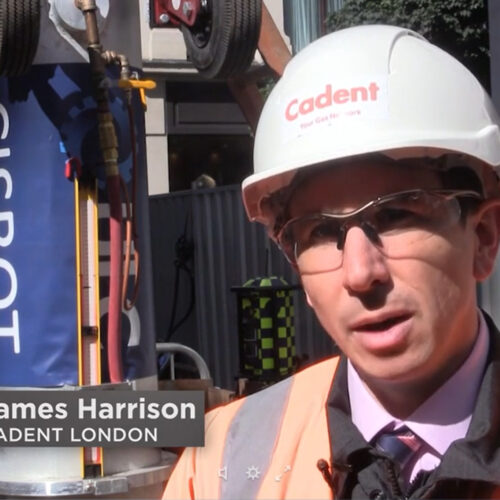 "CISBOT delivered 850m of Gas mains remediation to this highly sensitive location in 9 weeks compared to 9 months via traditional methods, The impact on traffic was considerably reduced and at no time did customers have their gas supplies interrupted."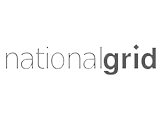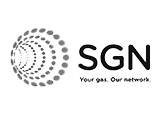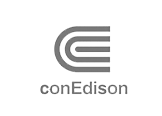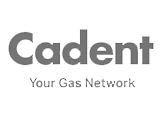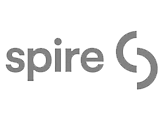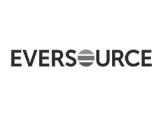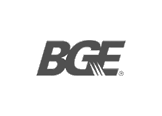 Contact our team to discuss your next project or for additional information.