We develop and deploy robotics and technology that help companies work smarter
ULC Technologies, LLC. combines excellence in research and development engineering with a strong field services capability to build and deliver advanced robotic systems, machine learning, technology and inspection systems.
Reduced excavation
Less time in road
Reduced emissions
Enhanced safety
Smaller site footprint
Less noise
A team of problem solvers and industry experts
Our teams of engineers, robot operators and field technicians collaborate to drive results.
Ready to elevate your career? Join our team!
Optimizing the energy customer experience through responsible innovation
For more than two decades, our field services group has helped gas utilities avoid thousands of costly and disruptive excavations in busy, urban streets by deploying innovative trenchless technologies and provide in-pipe intelligence. 
ULC's engineering group is working to develop the next generation of robotics and technology that will work across a broader range of market segments such as renewables and construction to support net-zero goals, improve safety and minimize costs.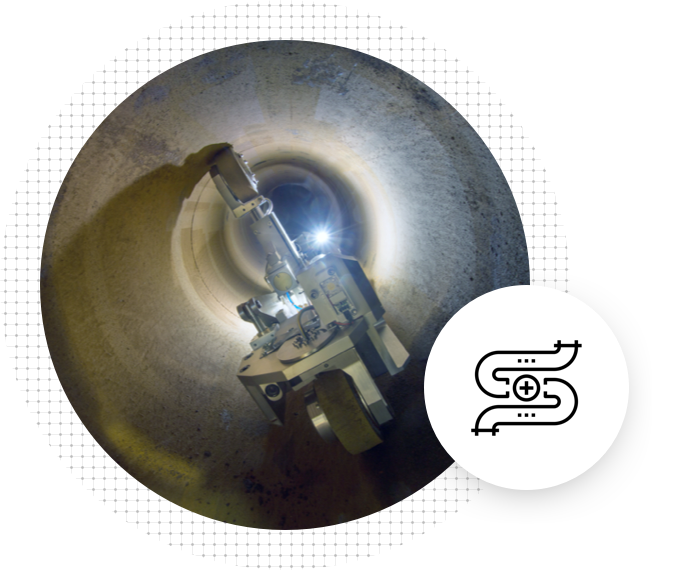 ULC Technologies works with pipeline operators such as gas distribution networks, water networks and heat/steam networks to transform the way their vital infrastructure is inspected and maintained.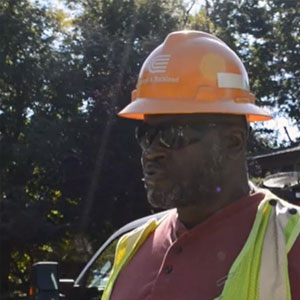 – Chief Construction Inspector, Orange & Rockland Utilities
Before we excavate for replacement of Aldyl-A pipe, we always call ULC to help us avoid third party damages in the field. We won't dig until ULC marks the main using their long range cameras. Their marks are spot-on, which means fewer holes in the street for our community.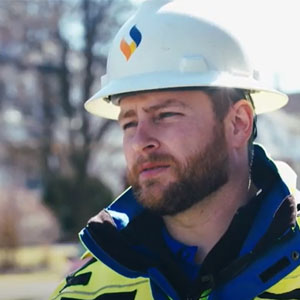 – Supervisor of Construction, Elizabethtown Gas
Before we brought in ULC, we had to rely on old records and some of the curb lines have changed or streets have widened, making it challenging to locate the stubs. In-Pipe Locating is a good program to bring in to help us locate the stubs and possibly prevent damages when we're installing our new gas main.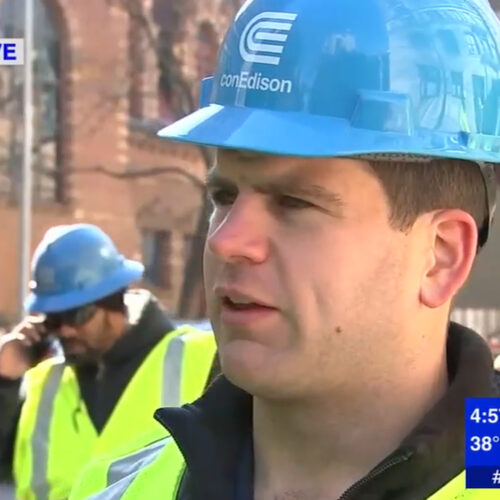 "Hiring ULC Robotics for the work with CISBOT on West End Avenue cost $400,000. To do the job the way such work used to be done would have cost $1.5 million to $1.8 million."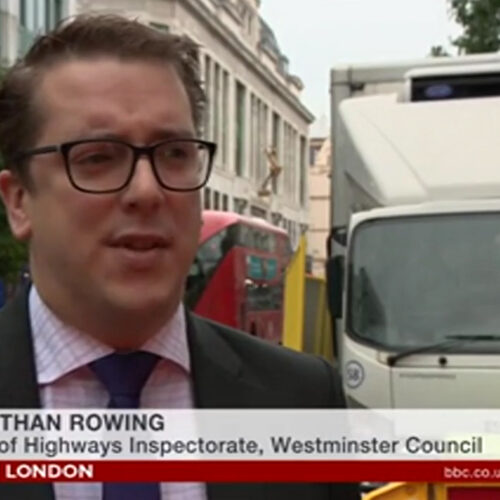 "CISBOT enables us to keep the roads open, have the gas on the entire time, and it massively reduces the duration of the work."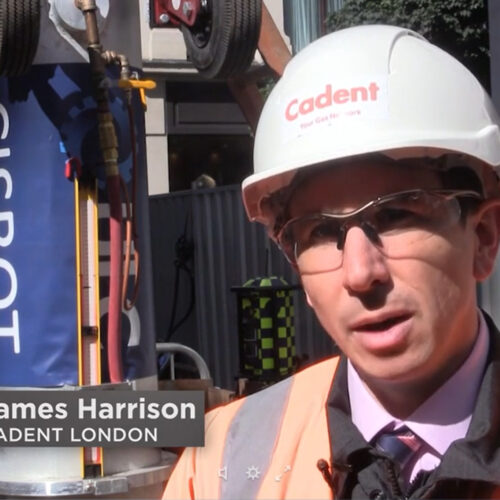 "CISBOT delivered 850m of Gas mains remediation to this highly sensitive location in 9 weeks compared to 9 months via traditional methods, The impact on traffic was considerably reduced and at no time did customers have their gas supplies interrupted."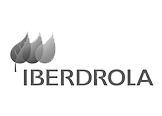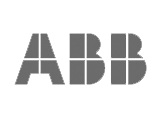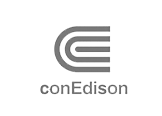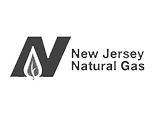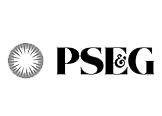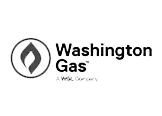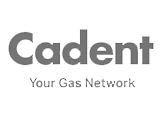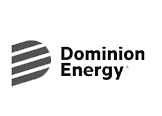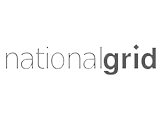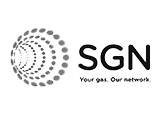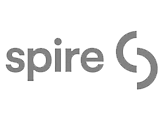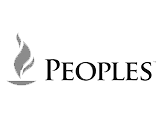 Ready to discuss a project or really curious about our process? Use the button below to contact us by phone or email.