Eliminate Emissions During Gas Distribution Operations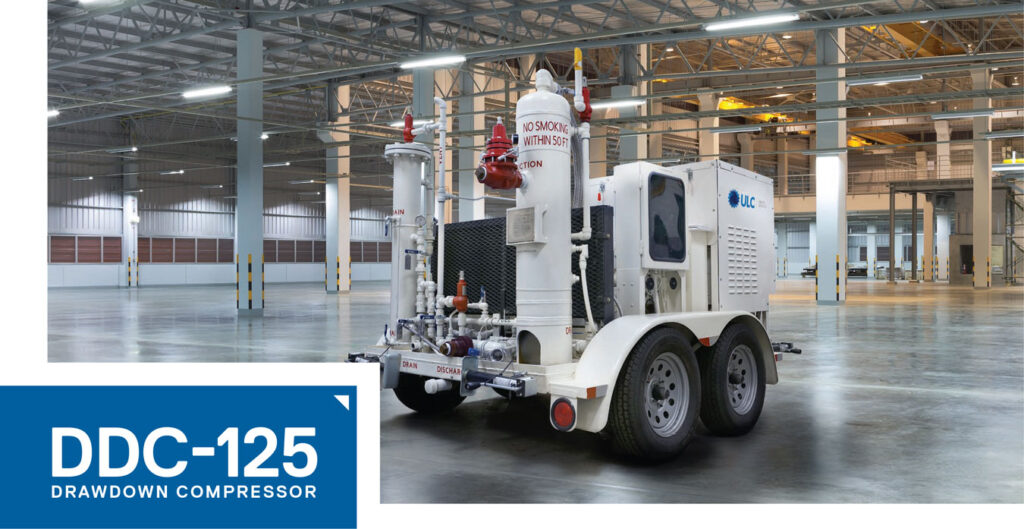 During routine gas utility operations, maintenance and construction activity, natural gas is often stranded in a section of pipe. The ULC DDC-125 Drawdown Compressor enables gas utilities to extract the stranded natural gas from the isolated section of main, compress it, and inject it back into the active system to support zero emissions goals and mitigate odor complaints.
The ULC Drawdown Compressor is able to take isolated gas operating at up to 300psi and draw it down to zero to completely eliminate emissions due to venting.
The unit runs off natural gas from the active pipeline network. It never runs out of fuel and does not require air compressors to be delivered to the site.
Loaded With Safety Features
The Drawdown Compressor automatically pauses operation when adverse conditions are detected. Blow-offs on the manifolds also protect against over pressurization.
Automatically Cools Natural Gas
A built-in radiator engages when natural gas reaches temperatures above 100° F to ensure gas being injected into the active system stays below 140°F.
Supports Zero Emissions Goals
Elimination of venting natural gas during routine operations, maintenance and construction activities supports emissions reduction and environmental goals.
Wide Range of Applications
Customers refer to the Drawdown Compressor as a 'one-stop-shop' tool that can handle large volumes of natural gas with just one unit on site.
Keep Natural Gas in the Distribution System and Out of the Atmosphere!
Built to reduce emissions of gas distribution maintenance operations, pipeline replacement programs, main abandonments and other routine work performed daily by utilities.
Drawdown Compressor System Features
The Drawdown Compressor uses a belt-driven piston compressor powered by a natural gas driven engine and control panel to extract stranded natural gas, compress it, and inject it back into the active gas main.
Max inlet pressure: 300psi
Max outlet pressure: 125psi
Manual vent and blow down line installed from discharge for unloading at start
Mounted on heavy duty trailer or skid mounted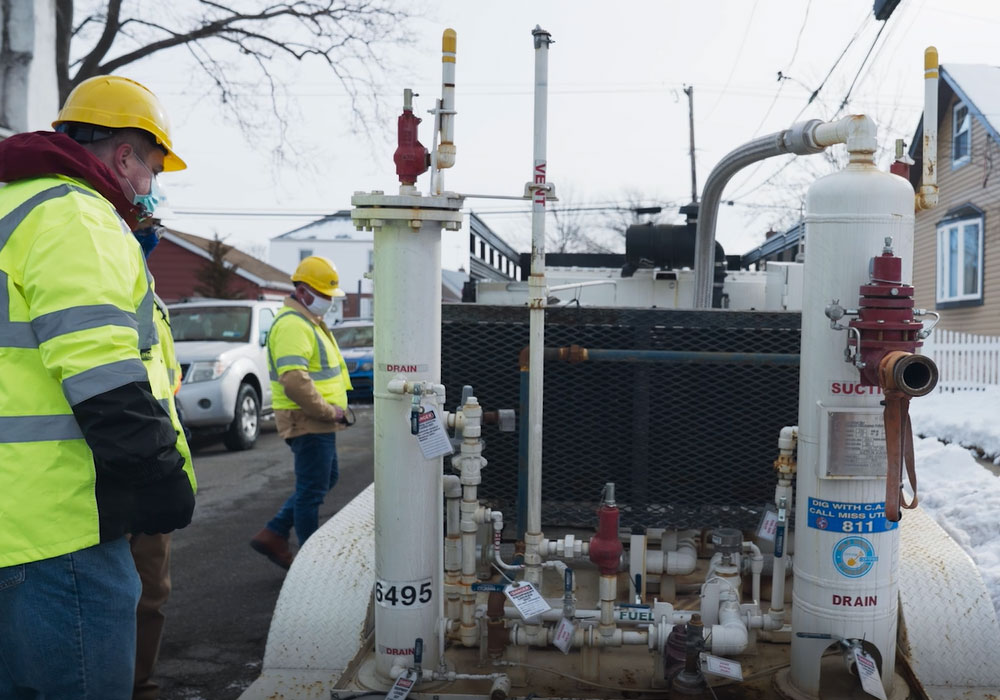 Automated safety features pause operations for abnormal conditions such as:
Low compressor oil pressure
Low compressor oil level
Low engine oil pressure
Low engine oil level
High engine water temperature
High/low suction pressure
High/low discharge pressure
High discharge temperature
High liquid level in suction scrubber
The following performance rates are based on actual field deployment of the Drawdown Compressor:
5,300 ft of 16″ pipe (7,300 cu ft): 20 psi to 0 psi in 40 minutes
1,900 ft of 12″ pipe (1,482 cu ft): 55 psi to 0 psi in 20 minutes
188 ft of 24″ pipe (590 cu ft): 185 psi to 0 psi in 40 minutes
5 miles of 30″ pipe (129,590 cu ft): 13 psi to w.c. in 360 minutes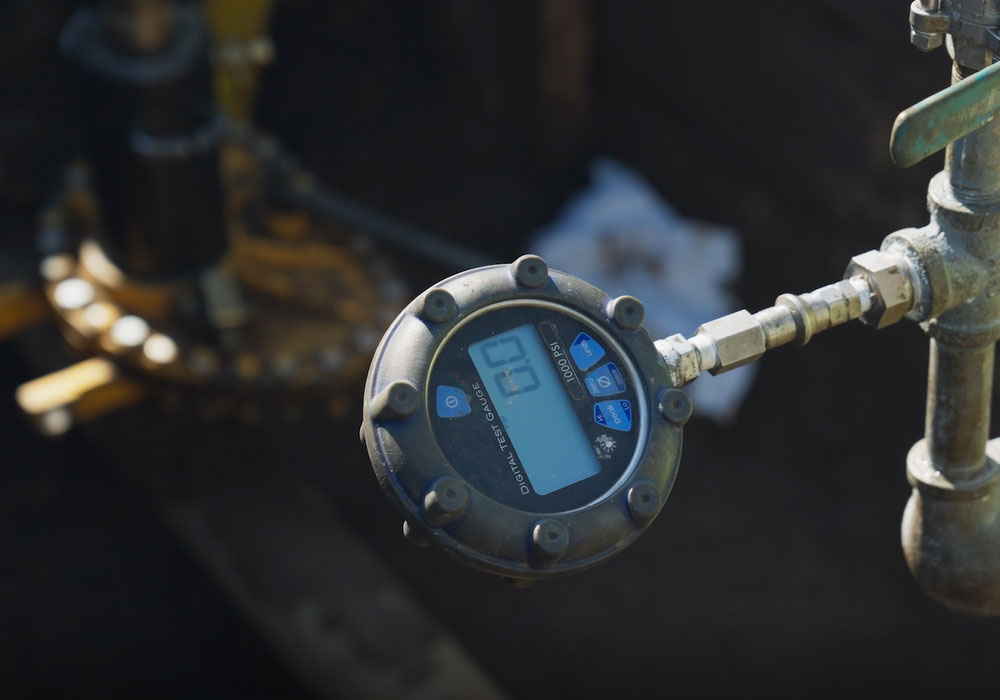 Ready To Start Eliminating Emissions?
Contact our team to discuss our Products and Services: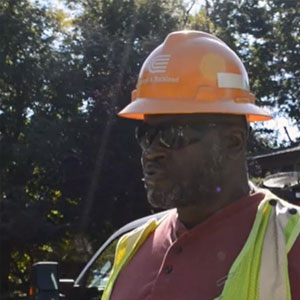 – Chief Construction Inspector, Orange & Rockland Utilities
Before we excavate for replacement of Aldyl-A pipe, we always call ULC to help us avoid third party damages in the field. We won't dig until ULC marks the main using their long range cameras. Their marks are spot-on, which means fewer holes in the street for our community.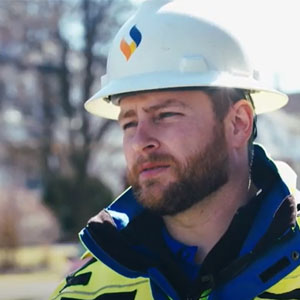 – Supervisor of Construction, Elizabethtown Gas
Before we brought in ULC, we had to rely on old records and some of the curb lines have changed or streets have widened, making it challenging to locate the stubs. In-Pipe Locating is a good program to bring in to help us locate the stubs and possibly prevent damages when we're installing our new gas main.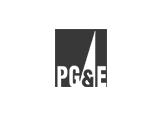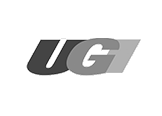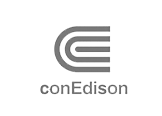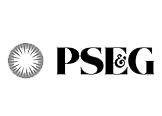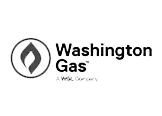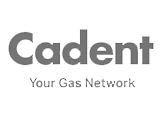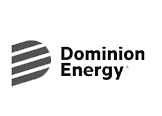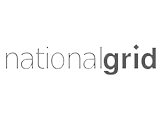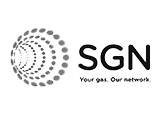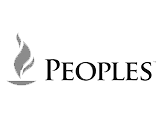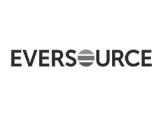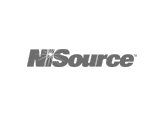 Contact our team to learn how our services support gas main damage prevention, eliminate 3rd party damages and locate stubs.