Advanced Gas Main Locating
In-Pipe Locating: Advanced Gas Main Damage Prevention
Eliminate pipeline third party damages. Using our specialized equipment, ULC Technologies works with utilities to pinpoint the exact location of gas mains along with all pipeline features—even those not traceable by traditional locating methods.
Eliminate Pipeline Third Party Damage
In-Pipe Locating produces the most accurate and complete mark out that contractors need to avoid damages while excavating alongside or around gas mains.
No Need to Rely on Outdated Mapping
Negate the need to rely on outdated and inaccurate gas utility maps that are often the cause of damages to mains.
Confident and Efficient Excavation
ULC Technologies' operator qualified crews provide contractors with the information they need for reliable and efficient excavation near gas mains.
In-Pipe Locating pinpoints the location of connections to the gas main, including stub services, tees, crosses and service taps whether or not they are on the map
Effective with all Types of Gas Mains
Our proprietary equipment and software allows In-Pipe Locating to be extremely effective on all types of metallic and plastic gas distribution mains including Aldyl-A and double thick walled steel mains.
Highly Accurate GPS Integration
ULC Technologies developed a means of providing precise GPS coordinates of the gas main and its features. GPS coordinates can be used to update utility maps or accurately recall the location of a feature.
Visually Identify Features
ULC crews utilize proprietary live gas main inspection equipment to visually inspect the main and identify features inside that excavation contractors will need to avoid.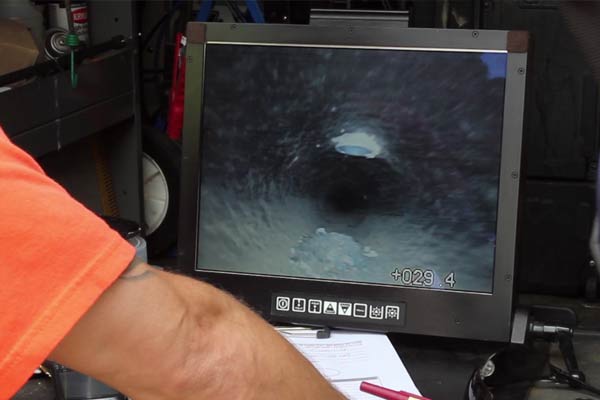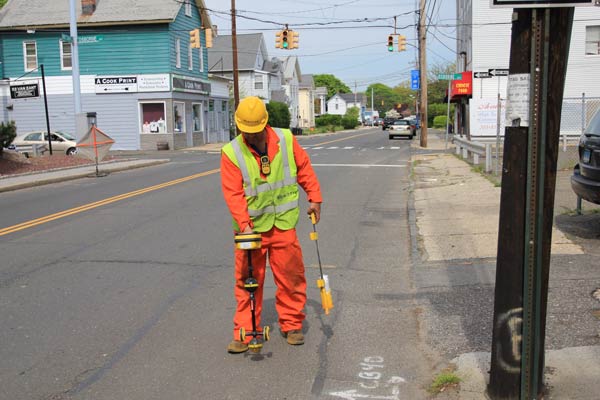 In the main, the camera is positioned under a specific feature such as a tap hole or tee, and then a second technician will pinpoint the location of the camera from above ground. Unique radio frequencies from the camera can be detected through PE, cast iron and steel pipe material.
Once the position of the main or feature is pinpointed, the highly accurate location is marked out and measurements from the curb are noted in the field reporting. Sub-centimeter GPS locations of these features can also be obtained for integration into GIS.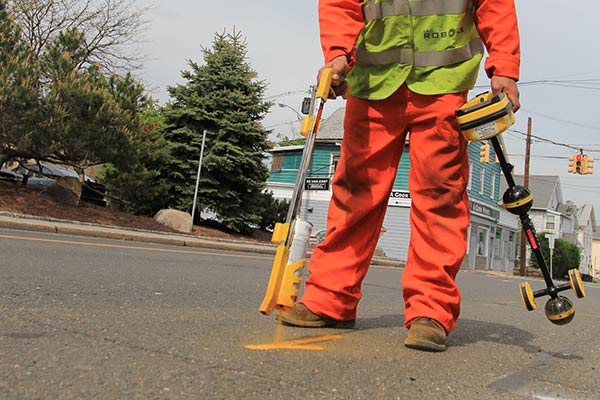 Ready to Eliminate Damages?
Contact our team to discuss our In-Pipe Locating Services:
Gas Main Replacement Programs
In-Pipe Locating can provide excavation contractors with the accurate and complete mark out information they need to avoid damaging mains and pipeline features during replacement.
Unlocateable Aldyl-A and Plastic Gas Mains
Our locating service is an ideal solution for locating buried plastic gas mains, including Aldyl-A, where there is no tracer wire or the tracing wire is broken.
Gas Distribution Main Mapping
In-Pipe Locating can be utilized to update utility mapping that is known to be outdated, incomplete or missing to ensure data is accurate.
Stub service connections continue to be a leading cause of third party damages to gas distribution facilities. Our team can pinpoint the location of stubs to improve safety.
Locating Gas Main Features
Our team deploys our solution to identify and mark out specific features in the pipe such as butt fusions, joints, couplings, tees and other connections.
Support Uprating Projects
Our locating method can be used to ensure the safety of gas main uprating projects. Crews identify features and connections in the system to ensure the network is ready prior to introducing higher pressures.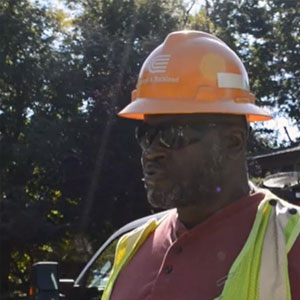 – Chief Construction Inspector, Orange & Rockland Utilities
Before we excavate for replacement of Aldyl-A pipe, we always call ULC to help us avoid third party damages in the field. We won't dig until ULC marks the main using their long range cameras. Their marks are spot-on, which means fewer holes in the street for our community.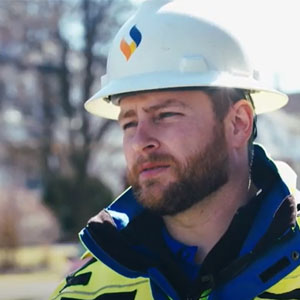 – Supervisor of Construction, Elizabethtown Gas
Before we brought in ULC, we had to rely on old records and some of the curb lines have changed or streets have widened, making it challenging to locate the stubs. In-Pipe Locating is a good program to bring in to help us locate the stubs and possibly prevent damages when we're installing our new gas main.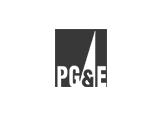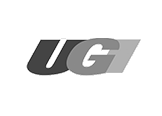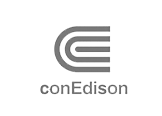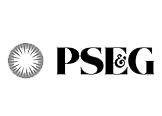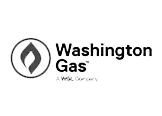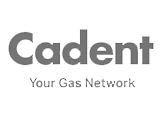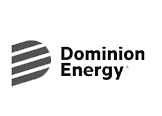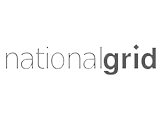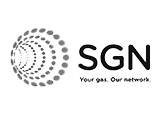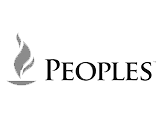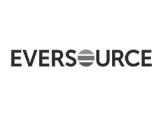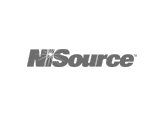 Contact our team to learn how our services support gas main damage prevention, eliminate 3rd party damages and locate stubs.