We Lead Business Transformation Through Technology Development and Deployment
Today's leading energy, utility and industrial businesses are finding new ways to deliver critical services to customers while minimizing public disruption, improving safety, lowering costs and reducing environmental impact. ULC Technologies, LLC works alongside innovative companies to develop robotic platforms and inspection systems utilizing AI & machine learning, with the goal of transforming these technologies into commercialized solutions. We also help companies innovate by integrating our commercial services and products into existing business processes.
World Leading Robotics-As-A-Service (RaaS)​
We are among the world leaders in Robotics-as-a-Service (RaaS) for utility asset inspection and maintenance. Our team of expert engineers and technicians bring more than 20 years of experience to the field, deploying in-house built technologies that enhance utility operations and support infrastructure improvement. Our industry expertise is demonstrated in each project and through the delivery of real-time reporting and updates straight from the field.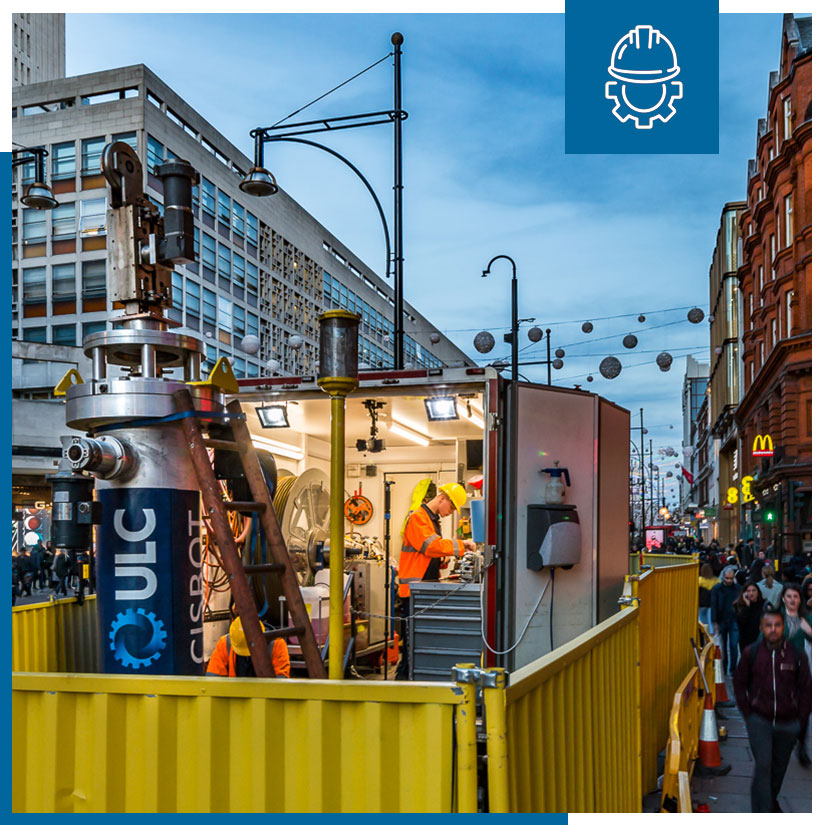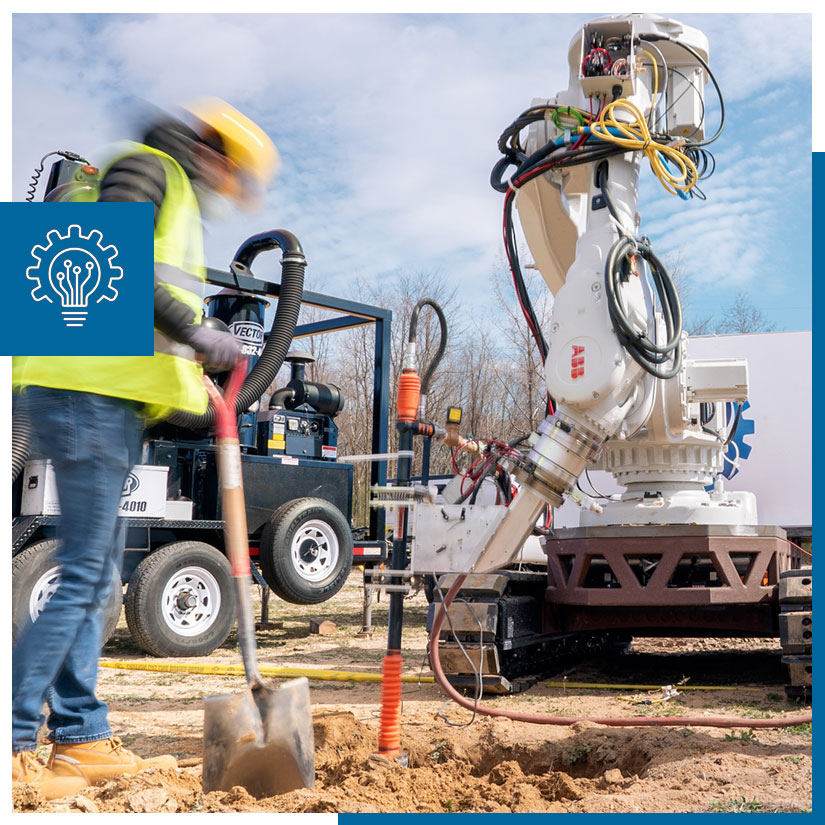 Cutting-edge Technology Development​
At ULC Technologies, we combine cutting-edge design, complex custom software, world-class mechanical equipment, and advanced machine learning algorithms to develop revolutionary robotics and technologies for the energy and industrial markets. Working alongside our customers, we create solutions made to reduce operations and maintenance costs, meet complex demands of regulators, minimally impact the environment, and reduce social disruption. From concept to commercialization, our team of engineers and industry experts help turn innovation funding into business-as-usual solutions. 
ULC Technologies also supports gas distribution utilities and pipeline operators by providing a range of products that help our customers reduce costly guesswork and minimize impact to the environment.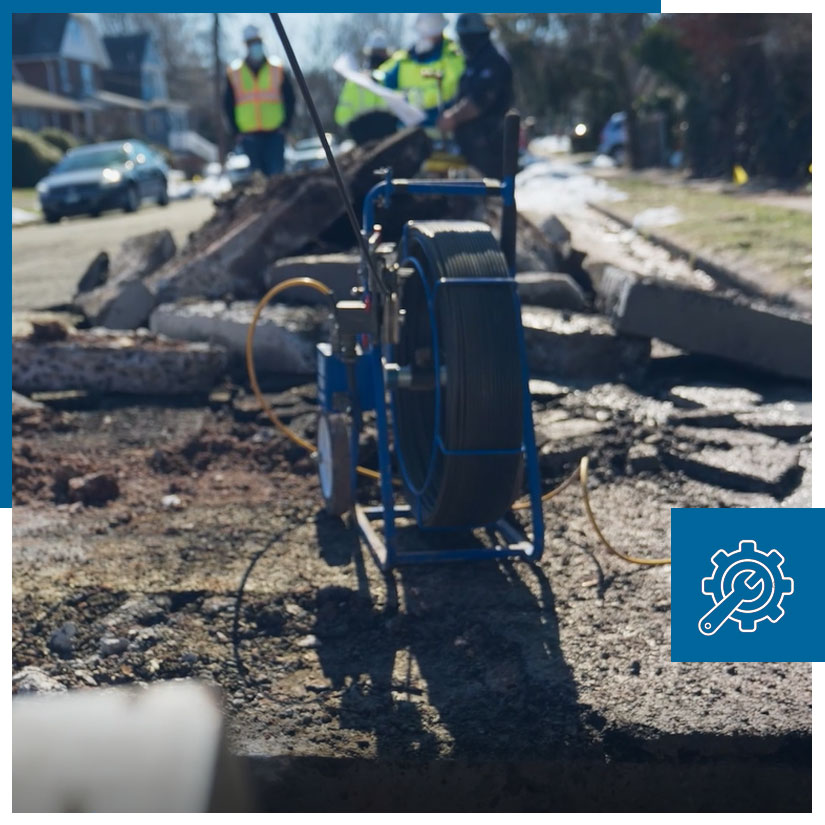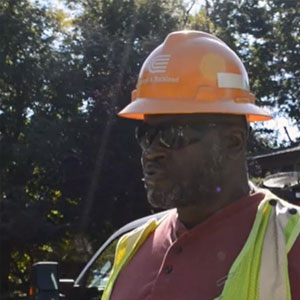 – Chief Construction Inspector, Orange & Rockland Utilities
Before we excavate for replacement of Aldyl-A pipe, we always call ULC to help us avoid third party damages in the field. We won't dig until ULC marks the main using their long range cameras. Their marks are spot-on, which means fewer holes in the street for our community.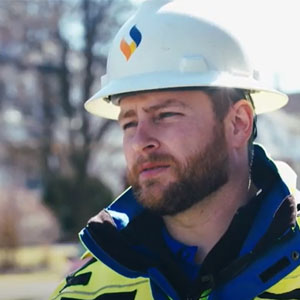 – Supervisor of Construction, Elizabethtown Gas
Before we brought in ULC, we had to rely on old records and some of the curb lines have changed or streets have widened, making it challenging to locate the stubs. In-Pipe Locating is a good program to bring in to help us locate the stubs and possibly prevent damages when we're installing our new gas main.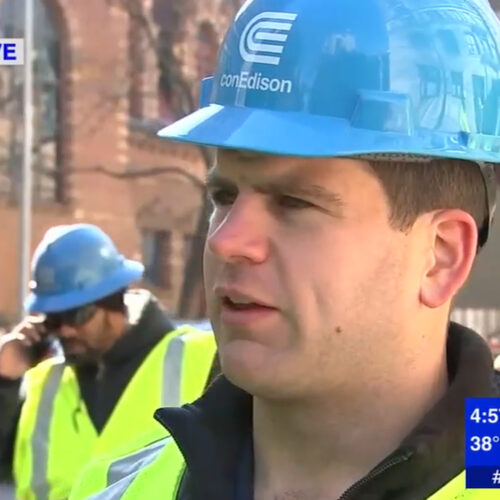 "Hiring ULC Robotics for the work with CISBOT on West End Avenue cost $400,000. To do the job the way such work used to be done would have cost $1.5 million to $1.8 million."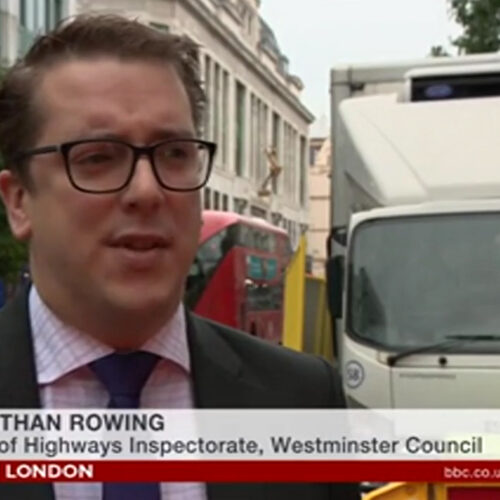 "CISBOT enables us to keep the roads open, have the gas on the entire time, and it massively reduces the duration of the work."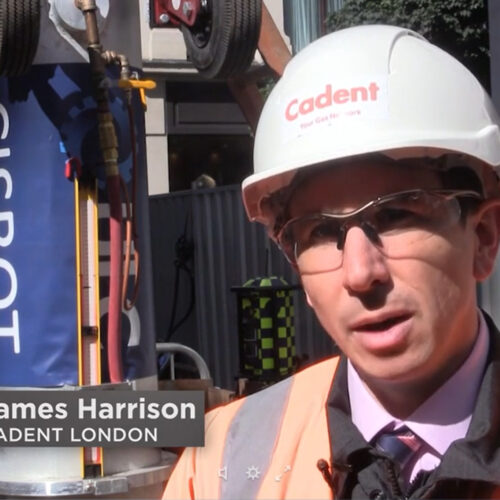 "CISBOT delivered 850m of Gas mains remediation to this highly sensitive location in 9 weeks compared to 9 months via traditional methods, The impact on traffic was considerably reduced and at no time did customers have their gas supplies interrupted."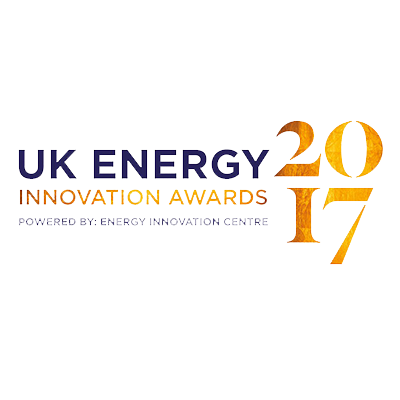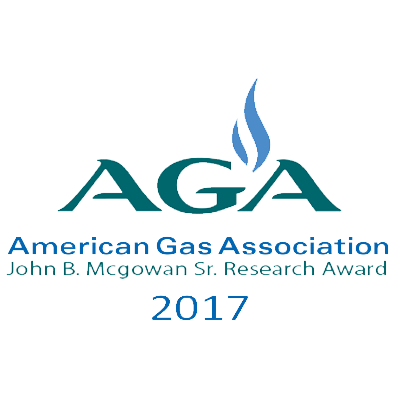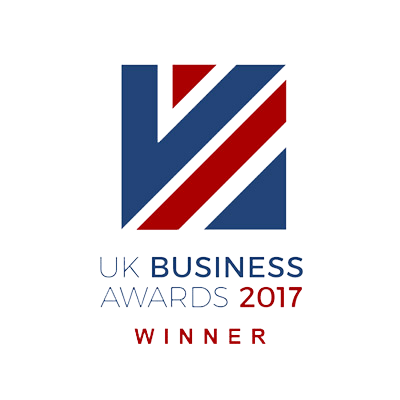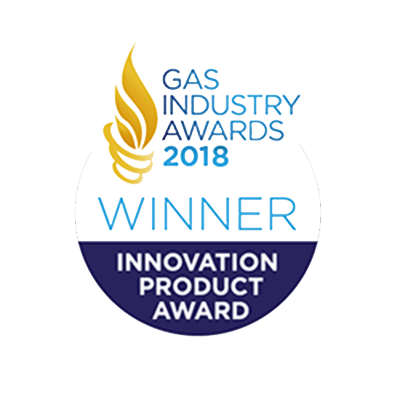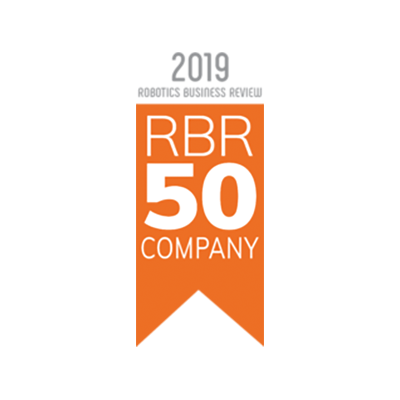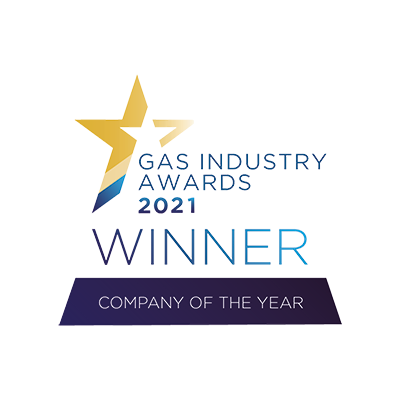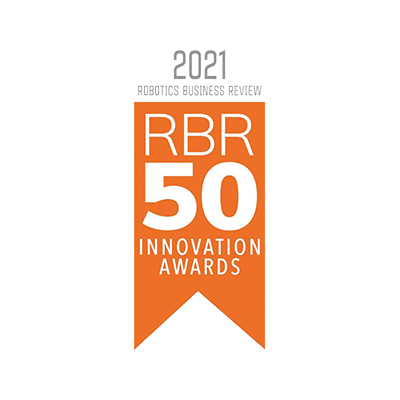 Ready to discuss a project or really curious about our process? Use the button below to contact us by phone or email.