Live Gas Service Inspection
Live Gas Service Line Inspections
ULC Technologies works with some of the largest gas networks to conduct live gas service line inspection services; delivering detailed reporting and real-time video.
Our inspection services support pinpointing issues for repairs or replacement programs, mapping out features along the service and identifying material changes. The information obtained from our live gas service line inspection services eliminates costly guesswork, eliminates unnecessary excavations and prioritizes maintenance activities.
Comprehensive Pipeline Integrity and Visual Inspection Data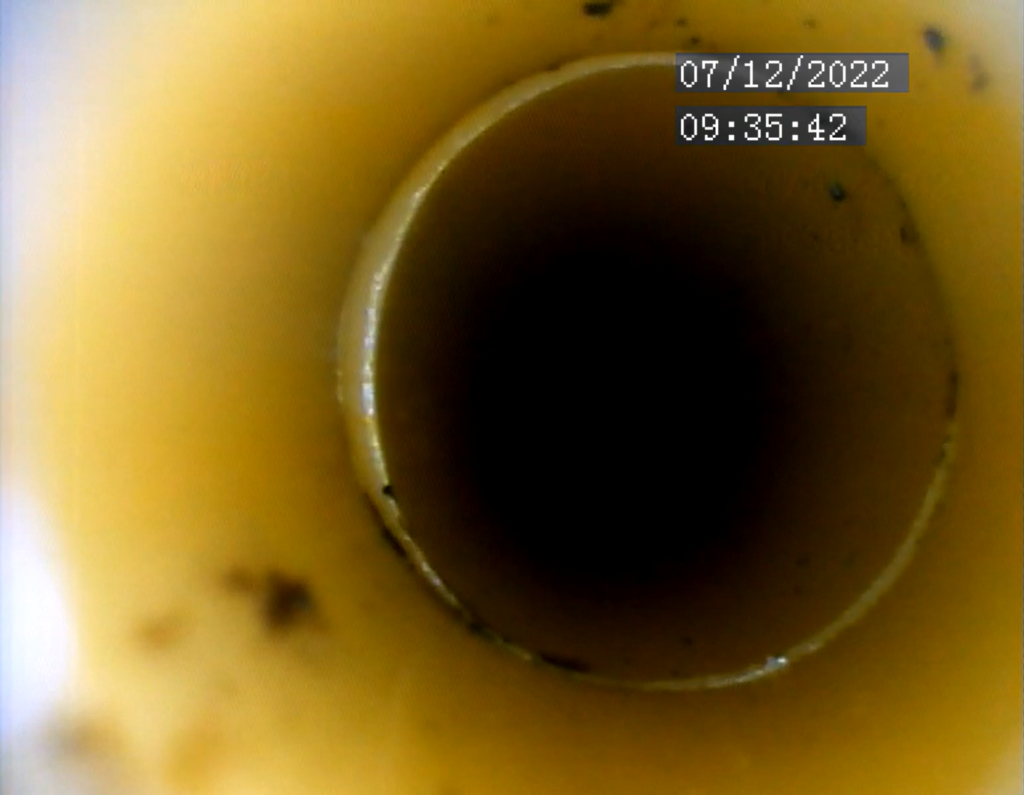 Our crews can verify
PE pipe work across all
colors and brands of
PE. We can identify and
locate fusions in support
of contractor QA/QC
programs.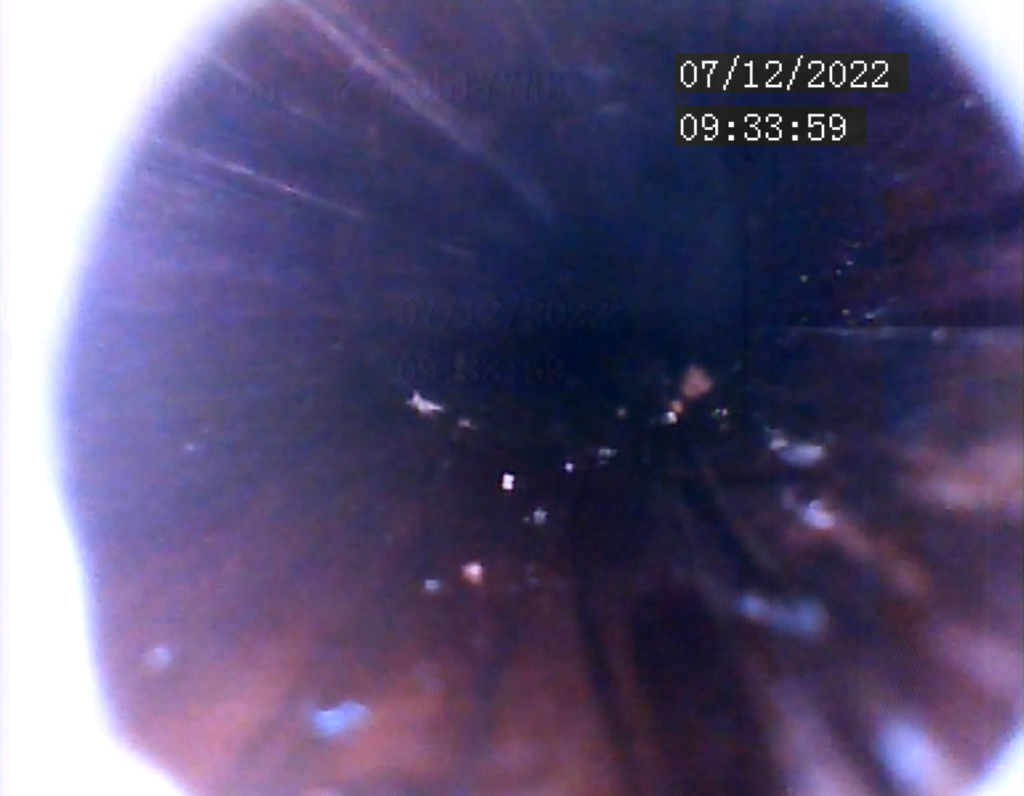 The presence of copper
materials are considered
a risk in the industry. Our
trained field crews are
easily able to identify
characteristics in copper
material to assist in
replacement efforts.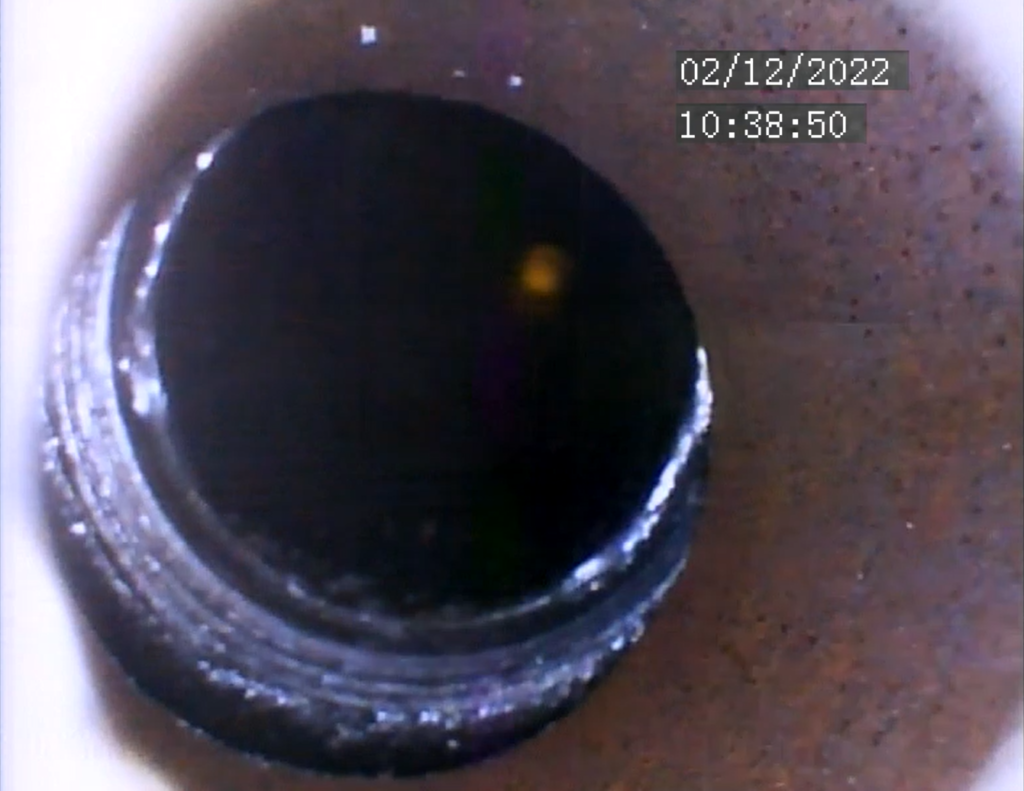 Our crews can pinpoint
couplings and fittings to
identify where different
pipe materials begin and
end in support of integrity management.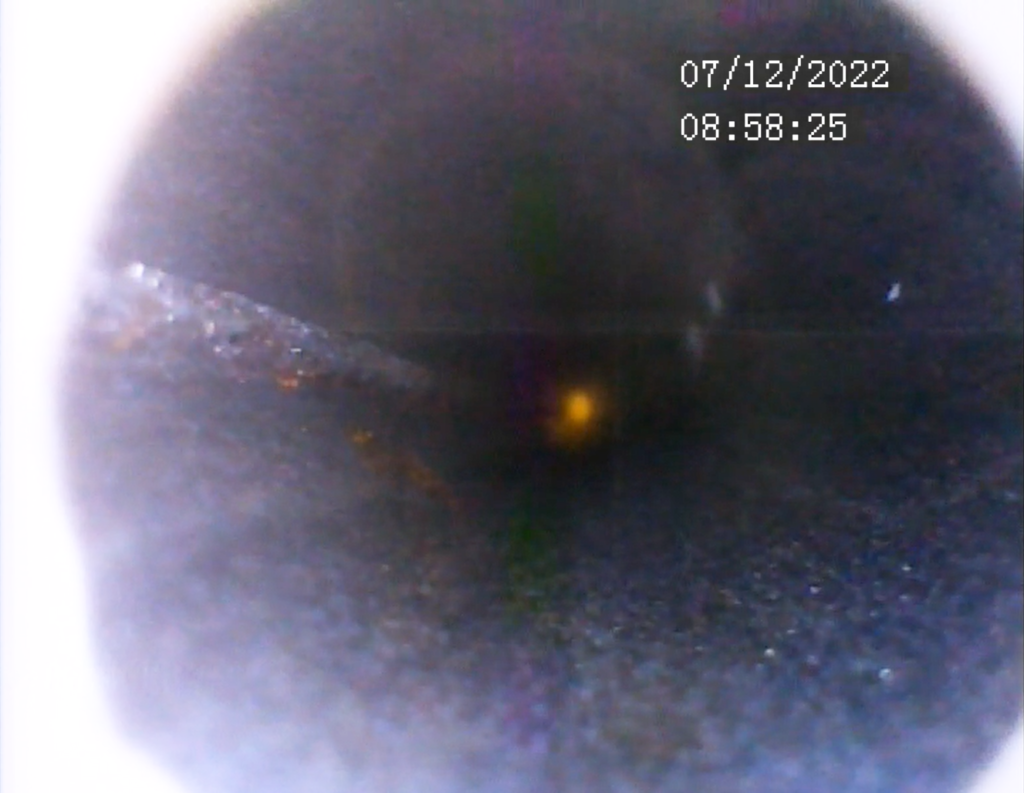 The inability to differentiate copper and steel services can lead to unnecessary, disruptive excavations. Our crews can easily identify characteristics of steel pipe.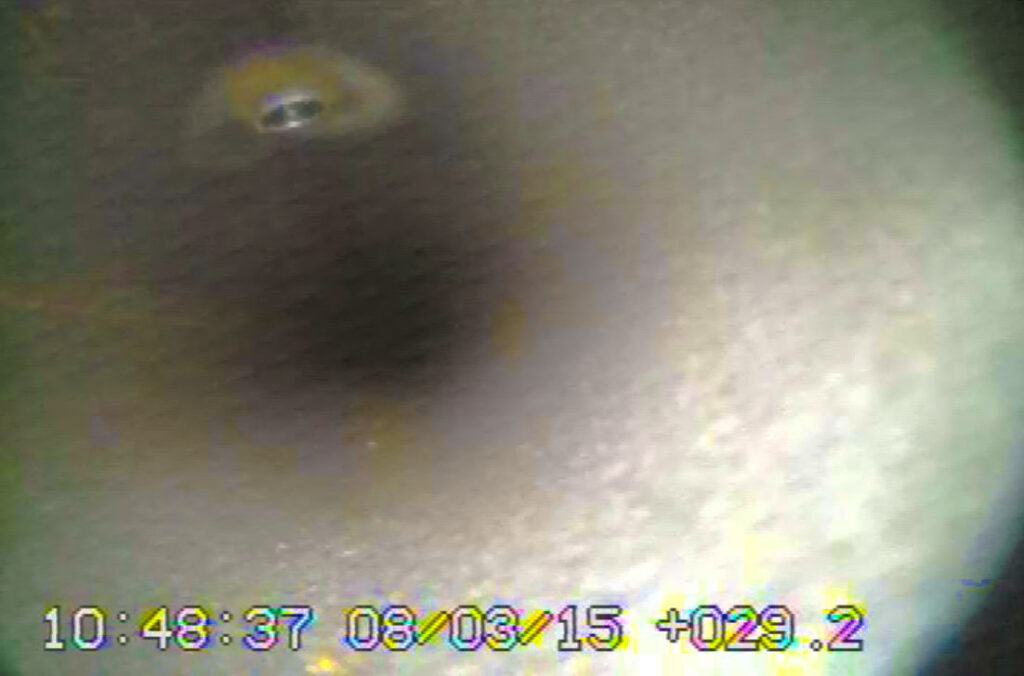 Our experienced field
crews are able to identify
and pinpoint old gas light
tees to support integrity
management and
mapping efforts.
The high definition camera delivers in-pipe intelligence up to 160ft out from the riser valve and can easily traverse through common valves and fittings. Data delivered by our teams' inspection services enable the identification of different pipe materials such as PE, Copper and Steel, in addition to supporting mapping efforts and verifying features such as fusions, fittings and gas light tees.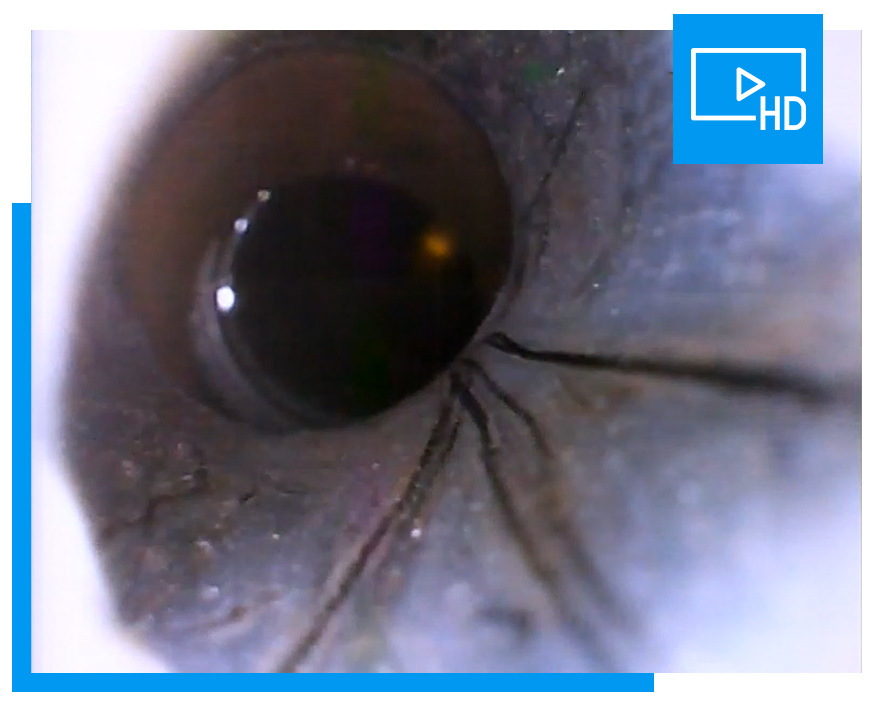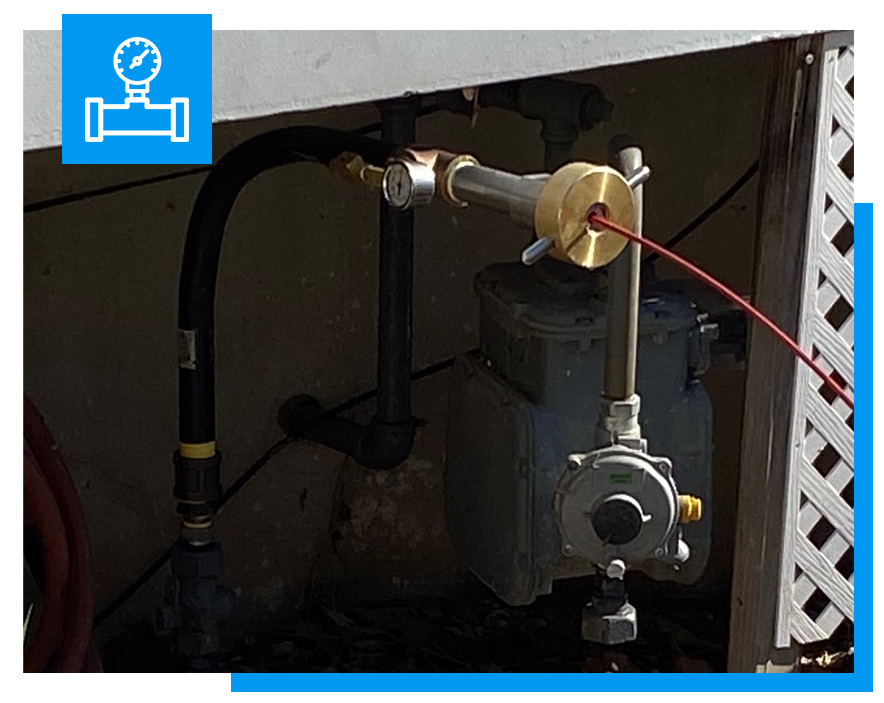 Our service line inspection systems enter services up to 60psi using a custom no-blow launch tube. Our launch methods adapt to your services using a variety of industry standard fitting and valve combinations. ULC's highly trained and operator qualified technicians install the no-blow launch tube directly to the riser valve at the meter set.
Our field crews bring years of experience and expertise in live gas distribution inspections including over 35 operator qualifications for inspection work alone. This background enables our teams to deliver high-quality assessments, feature identification, accurate reporting and detailed mapping.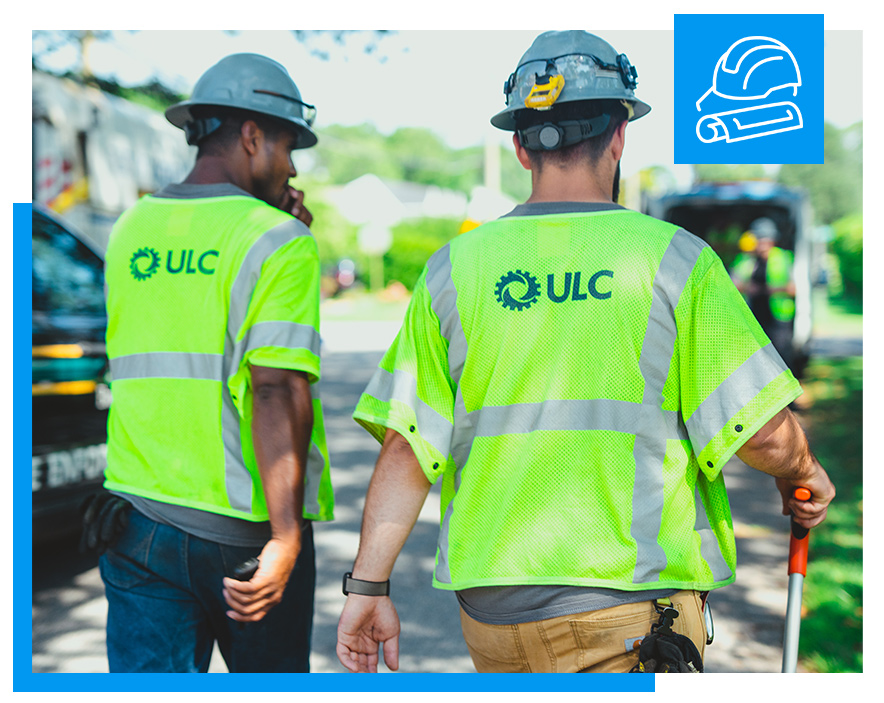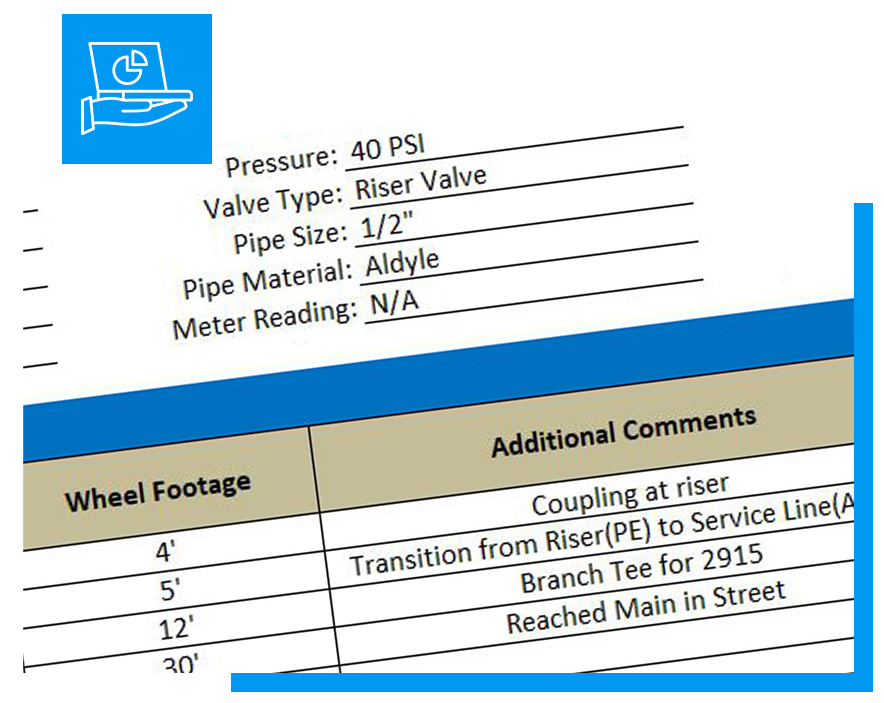 Detailed Reporting & Data
In addition to viewing the inspection in real-time, inspections can be recorded and saved as digital media to keep on record and share. Crews can also provide written reports, breaking down the inspection in detail, including any features or anomalies in the pipe as well as their location.
Ready to map out your Services?
Contact our team to discuss our Live Gas Service Line Inspection Services:
Repair and Replacement Programs
Our services support excavation contractors in accurately locating issues for repair or replacement programs to eliminate guesswork and avoid unnecessary excavations.
Identifying Pipe Materials
ULC's experienced field teams are able to confidently identify material changes and locate copper lines. The comprehensive visual data provided will help distinguish between PE, Copper and Steel pipe.
Verifying PE Work and Locating Features
Our inspection services can be utilized to verify PE work to support contractor QA/QC, as well as pinpoint old gas light tees to support integrity management and update utility mapping.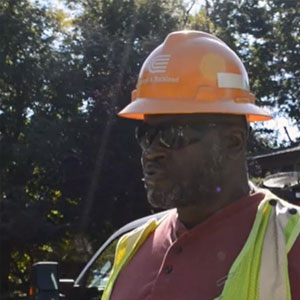 – Chief Construction Inspector, Orange & Rockland Utilities
Before we excavate for replacement of Aldyl-A pipe, we always call ULC to help us avoid third party damages in the field. We won't dig until ULC marks the main using their long range cameras. Their marks are spot-on, which means fewer holes in the street for our community.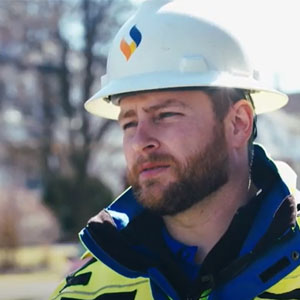 – Supervisor of Construction, Elizabethtown Gas
Before we brought in ULC, we had to rely on old records and some of the curb lines have changed or streets have widened, making it challenging to locate the stubs. In-Pipe Locating is a good program to bring in to help us locate the stubs and possibly prevent damages when we're installing our new gas main.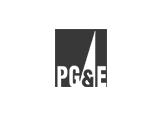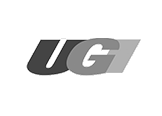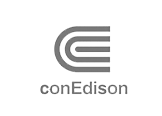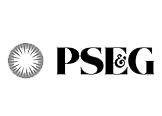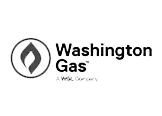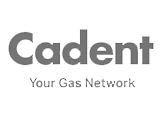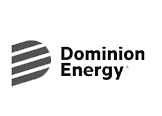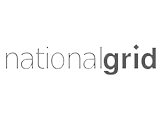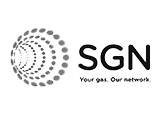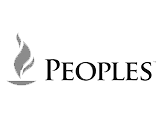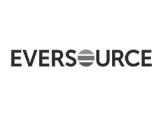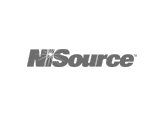 Contact our team to learn how our services support gas main damage prevention, eliminate 3rd party damages and locate stubs.