Facing the high costs of modernizing aging pipeline infrastructure, Cold Spray Additive Manufacturing techniques look to become the next advancement in internal remediation for the natural gas industry.
Around 3% of the 2 million miles of natural gas distribution pipelines in use across America are cast iron, wrought iron, and bare steel. Although a small percentage, this minority accounts for a lop-sided number of gas leaks and pipe failures. The faults in these legacy pipelines generate operating risk and legal liability for utilities, in addition to creating a significant financial burden due to the extremely high costs in replacing these assets ($1-10 million per mile).
To remediate these high-risk pipelines, our engineers and scientists are exploring advanced additive manufacturing processes used in the aerospace industry and the U.S. military. As opposed to traditional or subtractive manufacturing, where material is removed from the work-piece, additive manufacturing builds parts from scratch, adding materials to form a custom shape. Cold Spray Additive Manufacturing (CSAM) is the process by which metal particles are sprayed on to a surface at high speeds to create a coating. The tiny metal particles are stacked together and interlock as they are deposited onto the substrate, creating a strong, metallurgical bond without the need for melting. Essentially, the team plans to fabricate sections of structural pipe from inside the legacy pipeline.
"A robot employing CSAM will target restoration of pipe strength in difficult-to-reach pipeline such as those under water bodies or railroads," says Director of Government R&D at ULC Technologies, Aalap Shah. "This technology will enable the fabrication of custom internal structural repair solutions inside existing legacy pipelines while navigating through bends." Shah gave a brief presentation on the technology and its future at a recent pipeline safety seminar held in New York.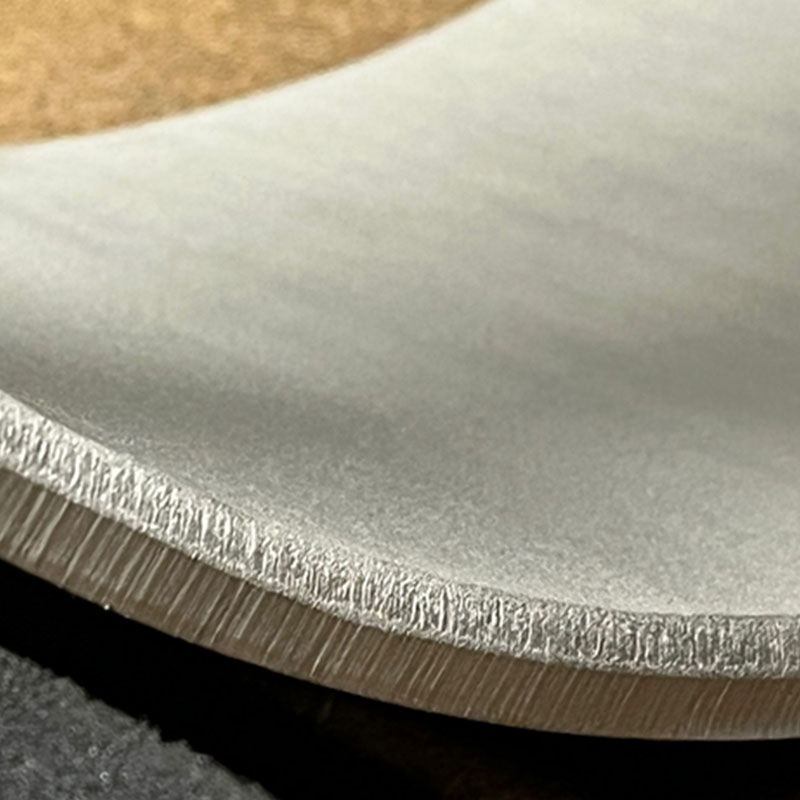 The initial phase of ARPA-E's Rapid Encapsulation of Pipelines Avoiding Intensive Replacement (REPAIR) project began in May of 2021 and the team has already demonstrated the ability to conduct the CSAM process within a segment of pipe in July of 2022. ULC Technologies, alongside Penn State University Applied Research Labs, successfully manufactured a new pipe within an existing 20" diameter section of steel pipe.
In subsequent project phases, ULC Technologies plans to repackage the innovative CSAM process into a compact robotic system that can operate at high speeds. Since this process requires minimal pre-cleaning, pipeline operators will restore pipe integrity quickly and cost-effectively.
The Advanced Research Projects Agency-Energy (ARPA-E) advances high-potential, high-impact energy technologies that are too early for private-sector investment. Although still in the very early stages of R&D, ULC's CSAM technology looks to be a promising tool for the future of internal robotic pipeline remediation.
Contact our team to learn more about our most recent projects and innovative solutions.