Leading Innovation. Driving Results.
ULC Technologies, LLC develops and deploys robotic systems, smart artificial intelligence processes, and innovative inspection technology for the energy, utility, renewables and industrial sectors.
Addressing Operational Challenges Through Innovative Research & Development and Field Expertise
ULC Technologies, LLC. helps utilities, energy companies and industrial sector companies confront the increasing need to repair and maintain their pipelines and infrastructure through the development and commercialization of innovative robotic solutions, unmanned aerial systems, machine learning, and inspection services. Our technologies help companies cause less disruption to the public, reduce greenhouse gas emissions, and minimize cost.
Working alongside our customers, our engineers and machine learning experts combine cutting-edge design, complex custom software, world-class mechanical equipment, advanced machine learning algorithms, and top talent to deliver innovation. Our business model provides customers with a clear path to turning R&D into business-as-usual.
Sign Up For Our Latest News and Topics​
Don't miss out on our technology and innovation updates:
Engineering Excellence. Industry Expertise.
Explore our technologies and field services:
AUSMOS Robotic GPR Mapping & Mark Out
AUSMOS is a semi-autonomous robotic platform that detects and marks out below-ground infrastructure utilizing a sensor suite comprised of ground penetrating radar (GPR) and electromagnetic sensors. This advanced robotic platform automates underground mapping enabling denser GPR data collection and more powerful post-processing techniques that results in easier to interpret data, reducing the risk for accidental damage to buried assets.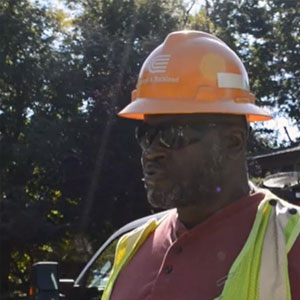 – Chief Construction Inspector, Orange & Rockland Utilities
Before we excavate for replacement of Aldyl-A pipe, we always call ULC to help us avoid third party damages in the field. We won't dig until ULC marks the main using their long range cameras. Their marks are spot-on, which means fewer holes in the street for our community.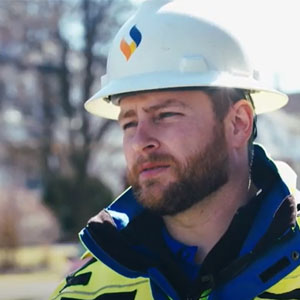 – Supervisor of Construction, Elizabethtown Gas
Before we brought in ULC, we had to rely on old records and some of the curb lines have changed or streets have widened, making it challenging to locate the stubs. In-Pipe Locating is a good program to bring in to help us locate the stubs and possibly prevent damages when we're installing our new gas main.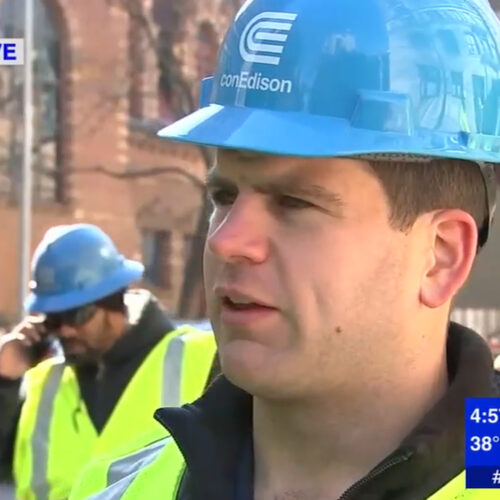 "Hiring ULC Robotics for the work with CISBOT on West End Avenue cost $400,000. To do the job the way such work used to be done would have cost $1.5 million to $1.8 million."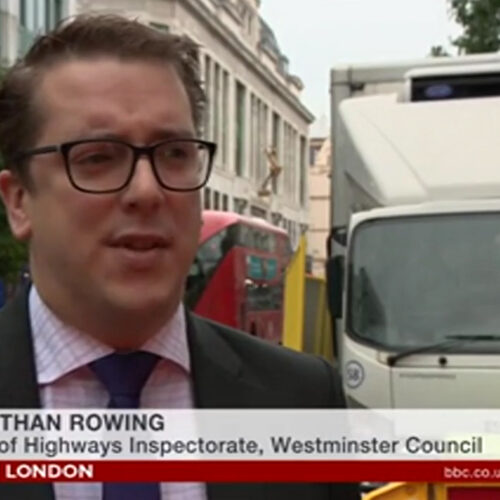 "CISBOT enables us to keep the roads open, have the gas on the entire time, and it massively reduces the duration of the work."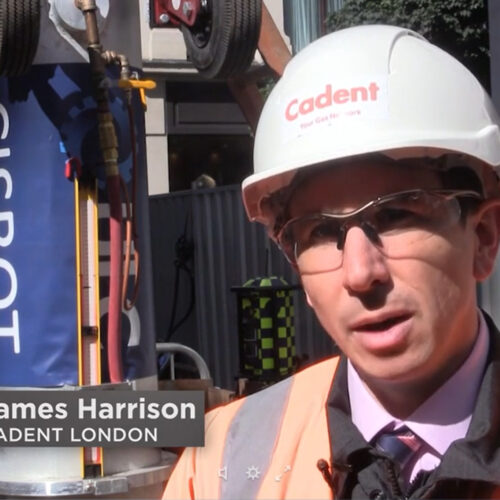 "CISBOT delivered 850m of Gas mains remediation to this highly sensitive location in 9 weeks compared to 9 months via traditional methods, The impact on traffic was considerably reduced and at no time did customers have their gas supplies interrupted."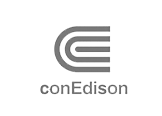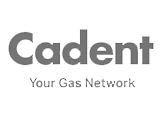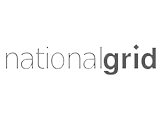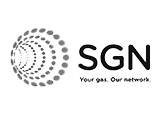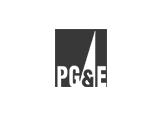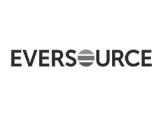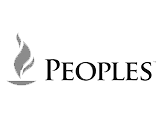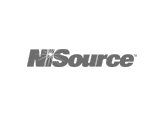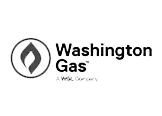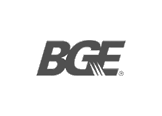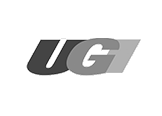 PRX250 Live Gas Main Inspection Camera System
The patented PRX250 is used by some of the largest gas distribution utilities to deliver in-pipe intelligence and resolve operational challenges.