UAS-Focused Research and Development
Unmanned aerial inspections and surveys of difficult to access structures and pipelines allow for safe, efficient and high quality visual and sensor assessments of transmission and distribution towers, bridges, buildings and pipelines; or as a damage assessment tool. ULC Technologies works with the utility, industrial, and energy industries to develop applications for drone technology, integrate sensors and machine learning and build bespoke unmanned aircraft..
Drone Utility Inspection Services
ULC Technologies' engineering and operations teams bring more than 20 years of technology development and robotics-as-a-service expertise into our R&D programs. We understand how to integrate new technology and processes into existing utility workflows.
Contact our team to learn more or discuss your next project.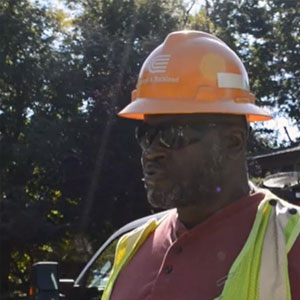 – Chief Construction Inspector, Orange & Rockland Utilities
Before we excavate for replacement of Aldyl-A pipe, we always call ULC to help us avoid third party damages in the field. We won't dig until ULC marks the main using their long range cameras. Their marks are spot-on, which means fewer holes in the street for our community.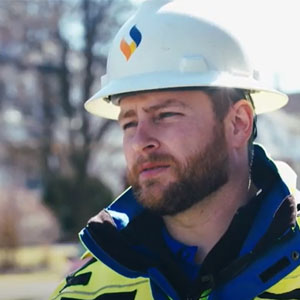 – Supervisor of Construction, Elizabethtown Gas
Before we brought in ULC, we had to rely on old records and some of the curb lines have changed or streets have widened, making it challenging to locate the stubs. In-Pipe Locating is a good program to bring in to help us locate the stubs and possibly prevent damages when we're installing our new gas main.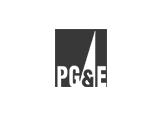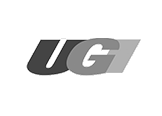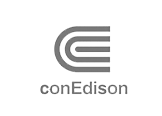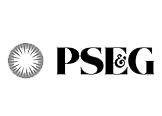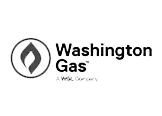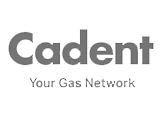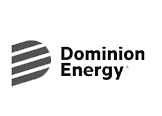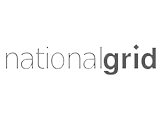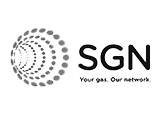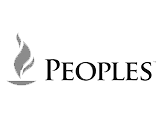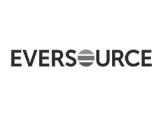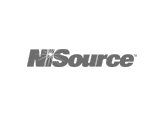 Contact our team to learn how our R&D team can help your company advance and adopt UAS.