CIRRIS XI™ Inspection Robot
CIRRIS XI™ Robotic Inspection of Large Diameter Cast Iron Gas Mains
The CIRRIS XI™ and CIRRIS XR® robots will give gas network operators an alternative to direct burial replacement by reducing pipeline risk and extending the usable life of large diameter (12″-48″) cast iron gas distribution mains.
The CIRRIS XI™ provides a means to assess the structural integrity of the pipe through measurements of wall thickness and stress to improve the way gas distribution utilities measure risk and ensure their assets are a good candidate for rehabilitation.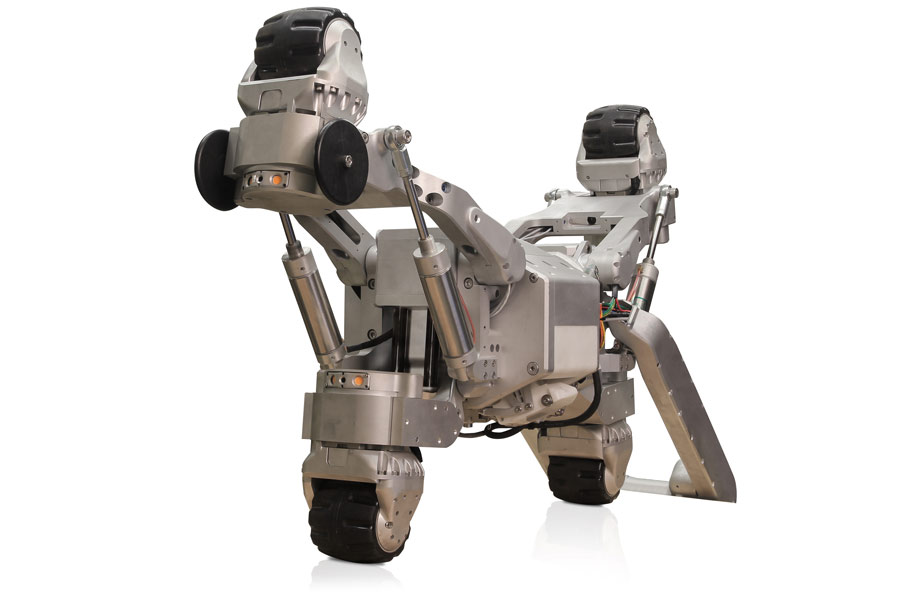 Data obtained through deployment of the CIRRIS XI™ robot will be fed directly into risk models so pipe risk can be measured using direct inspection data.
Ability to Deploy Sensors
Using sensors that are optimized for use in cast iron, the CIRRIS XI™ is able to measure wall thickness and determine if the pipe is under stress.
The data collected with the specialized sensors on the CIRRIS XI™ allows gas utilities to make better decisions about the outcome of their pipe; reducing risk and improving public safety.
Deployed into Live Gas Mains
The entire robotic pipeline inspection process is performed in live mains using a highly advanced no-blow launching system to minimize impact on local residents and businesses using gas on a daily basis.
This technology is able to access over 1,000 ft (304m) of main through one small excavation to reduce the impact of utility maintenance typically seen with other methods.
Our utility customers receive reports detailing the sensor data collected, in-pipe video and daily work reports. The main and features located inside the main are also provided.
Pipeline Robotics Platform for Sensor Deployment
In-Pipe Sensor Deployment
The CIRRIS XI Robot can deploy sensors within pipeline environments to enable remote data collection from hard-to-access areas.
Enables sensor deployment along all circumferential positions
Can be customized to integrate various sensors
Configuration allows the robot to navigate through bends and past common obstacles.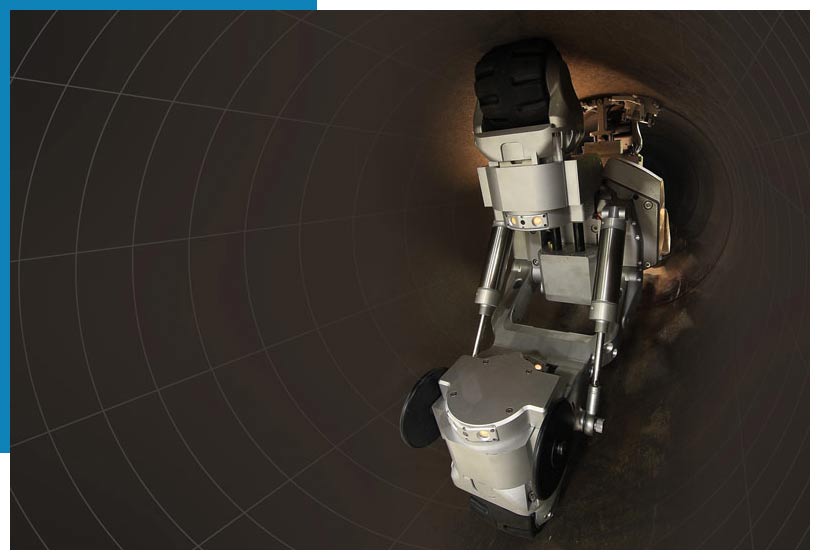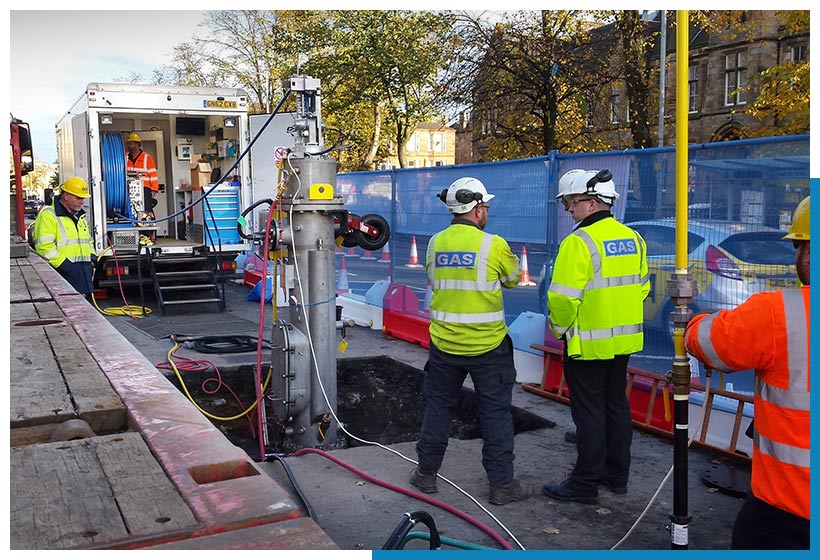 Deployment in Live Gas Pipelines
ULC Technologies brings years of expertise deploying complex robotics platforms into live gas mains. Sensor deployment in live environments reduces costs and minimizes public disruption.
Have a question or want to get involved?
Connect with our engineering team to learn more about CIRRIS XI.

Con Edison of New York provides electric service to approximately 3.5 million customers and gas service to approximately 1.1 million customers in New York City and Westchester County. The company also provides steam service in parts of Manhattan.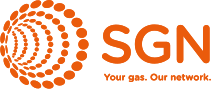 SGN manages the network that distributes natural and green gas to 5.9 million homes and businesses across Scotland and the south of England. Their dedicated and established innovation team manages ideas and opportunities, both from internal and external sources, co-ordinating their evaluation, and prioritising and converting into value propositions projects that align with their innovation strategy.
Leading Development of Pipeline Robotics Since 2001
ULC Technologies is a leader in the development and deployment of pipeline robotic platforms. Learn how our CISBOT robots are deployed into live gas mains to extend the life of the pipe and reduce emissions.