CIRRIS XR® Robotic Internal Repair of Large Diameter Cast Iron Gas Mains
The CIRRIS XI™ and CIRRIS XR® robots will give gas network operators an alternative to direct burial replacement by reducing pipeline risk and extending the usable life of large diameter (12″-48″) cast iron gas distribution mains.
From one small excavation in the street, the CIRRIS XR® Repair Robot will renew up to 100 mechanical and lead/jute joints, as well as internal mechanical seals to stop and prevent leakage at a lower cost and with less disruption than pipe replacement or other rehabilitation methods.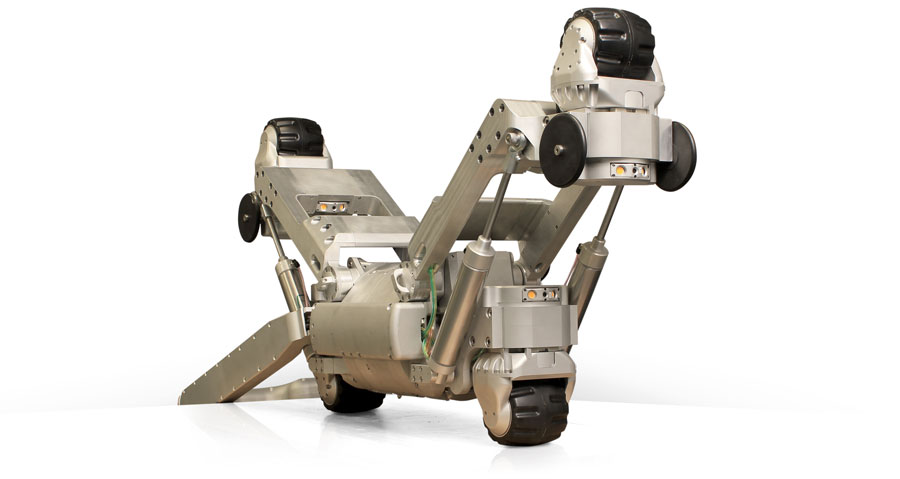 Remote Repair of Multiple Joint Types
The CIRRIS XR can renew mechanical and lead/yarn style joints in 12″-48″ cast iron mains. Procedures have also been developed to renew failed internal mechanical seals.
Robotic joint repair is more productive and cost effective than other internal and external joint sealing methods. Our technology requires only one excavation per 100 joints to minimize permit, engineering and construction costs.
Precise, Computer-Controlled Operation
The CIRRIS XR precisely drills into each joint and injects sealant using a computer-controlled system. The drill pressure and flow rate are continuously monitored to ensure a full joint seal every time.
Deployed into Live Gas Mains
The entire joint sealing process from the time we insert the tool head into the main through the internal drilling and injecting process and unlaunch procedure can be performed without shutting down service to customers.
With just a small excavation and our CIRRIS XR and CIRRIS XI operations truck, local residents and businesses can go about their daily routine with less public disruption and road closures than other repair or replacement methods.
Our utility customers receive in-pipe video and daily work reports that detail the work that was done, the amount of anaerobic sealant injected in each joint, along with an accurate site map outlining joint locations and other pertinent information.
Pipeline Robotics Platform for Remote Gas Main Repair
The CIRRIS XR Robot was developed to remotely remediate cast iron joints using a drilling and sealant injection process.
Ability to drill and inject from any position around the joint
Computer controlled process
Configuration allows the robot to navigate through bends and past common obstacles.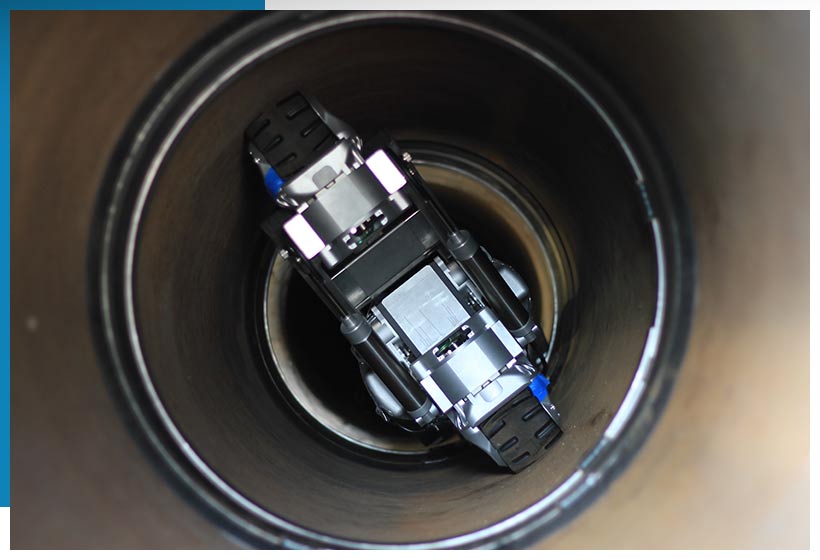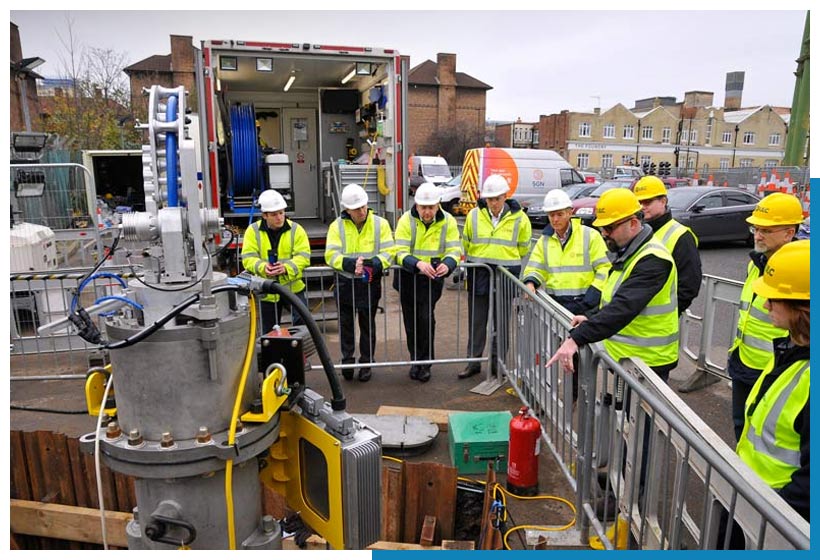 Deployment in Live Gas Pipelines
ULC Technologies brings years of expertise deploying complex robotics platforms into live gas mains. Remote internal joint remediation in live mains delivers the most cost-effective method to address leakage and extend the life of the joints.
Have a question or want to get involved?
Connect with our engineering team to learn more about CIRRIS XR.

Con Edison of New York provides electric service to approximately 3.5 million customers and gas service to approximately 1.1 million customers in New York City and Westchester County. The company also provides steam service in parts of Manhattan.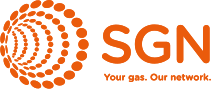 SGN manages the network that distributes natural and green gas to 5.9 million homes and businesses across Scotland and the south of England. Their dedicated and established innovation team manages ideas and opportunities, both from internal and external sources, co-ordinating their evaluation, and prioritising and converting into value propositions projects that align with their innovation strategy.
Leading Development of Pipeline Robotics Since 2001
ULC Technologies is a leader in the development and deployment of pipeline robotic platforms. Learn how our CISBOT robots are deployed into live gas mains to extend the life of the pipe and reduce emissions.